Designed for adult smokers.
RELX products deliver an exceptional nicotine experience designed for adult smokers looking for an alternative to traditional cigarettes. Our products combine stylish and modern designs with cutting edge technology, offering the best vaping device and flavours in Australia.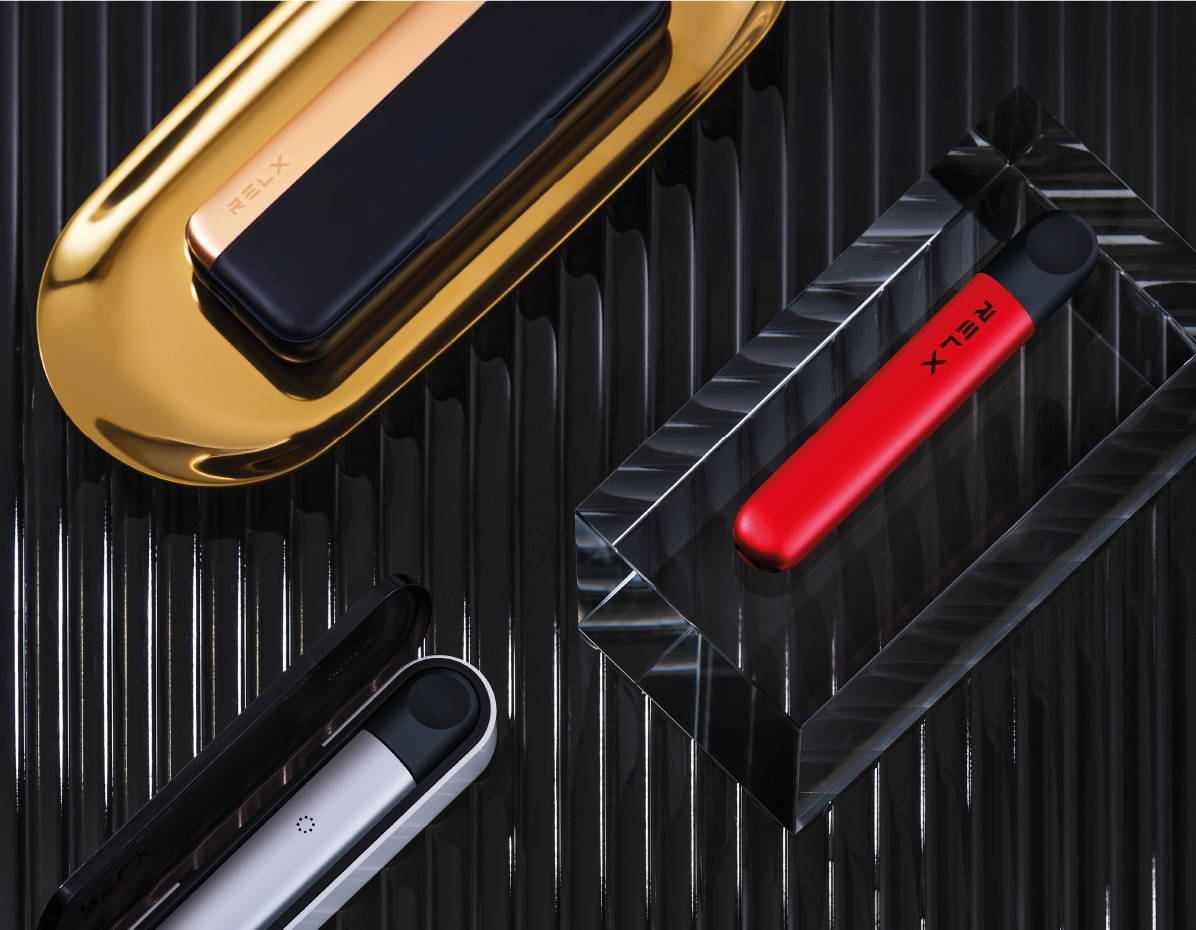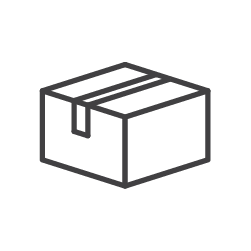 The warranty period for vaping devices is one year from the purchase date.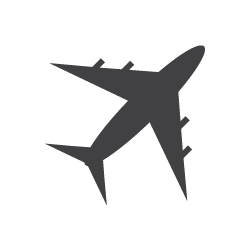 Free shipping for orders over $130.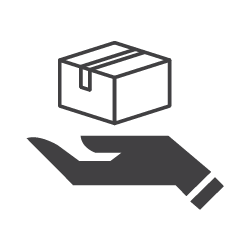 Your parcel will arrive 1~3 business days everywhere in Australia.