Take a fresh breath of sparkling frosty fizz.
A refined blend of vanilla sweetness with a fizzy touch of citrus.
An accurate recreation of an iced cold glass of root beer finished with a mint cooling sensation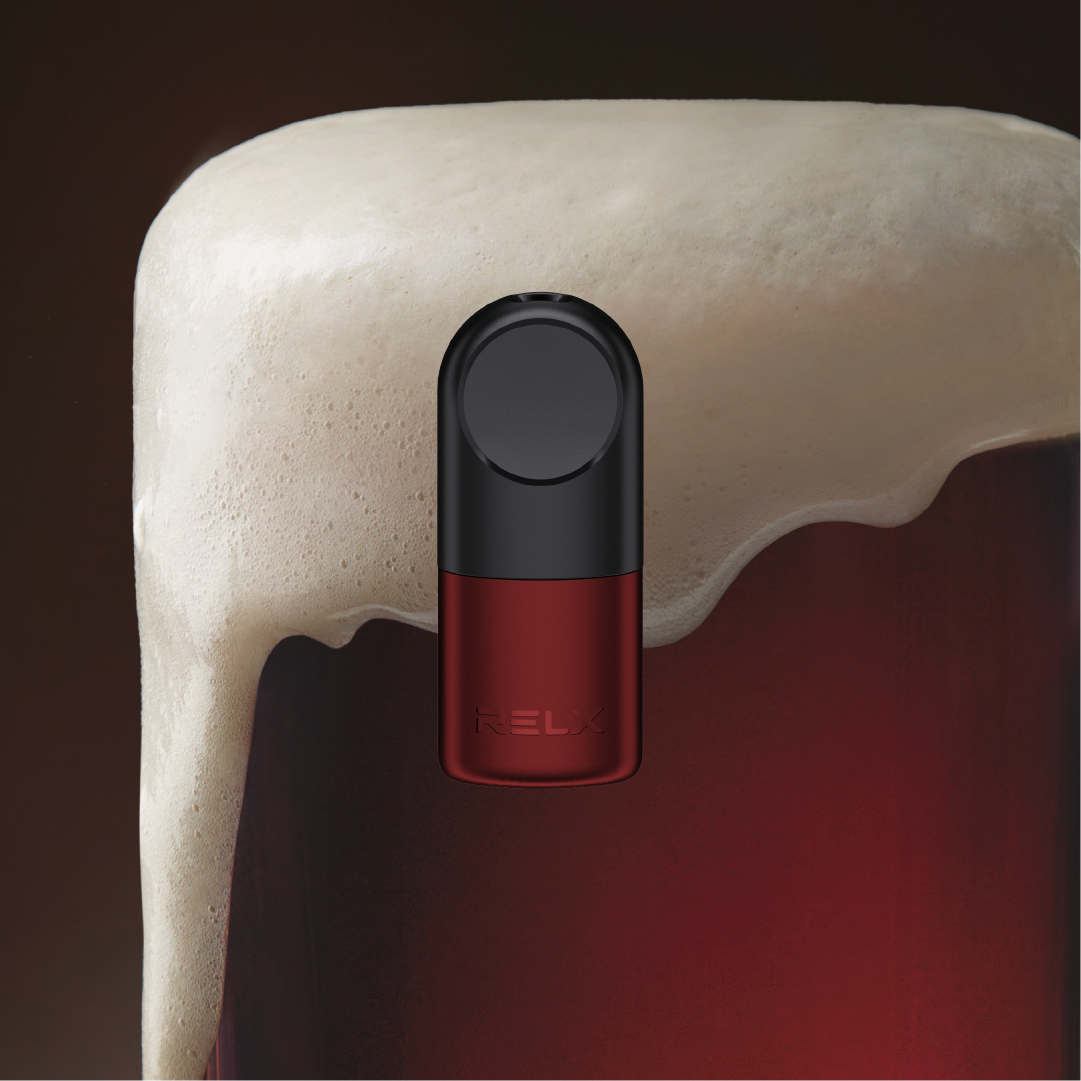 Soothe your taste buds with ginger brew.
A combination of citrus and ginger root which complement the earthy taste perfectly.
"What can be more satisfying than a warm and spicy fresh ginger tea in this cold and miserable winter."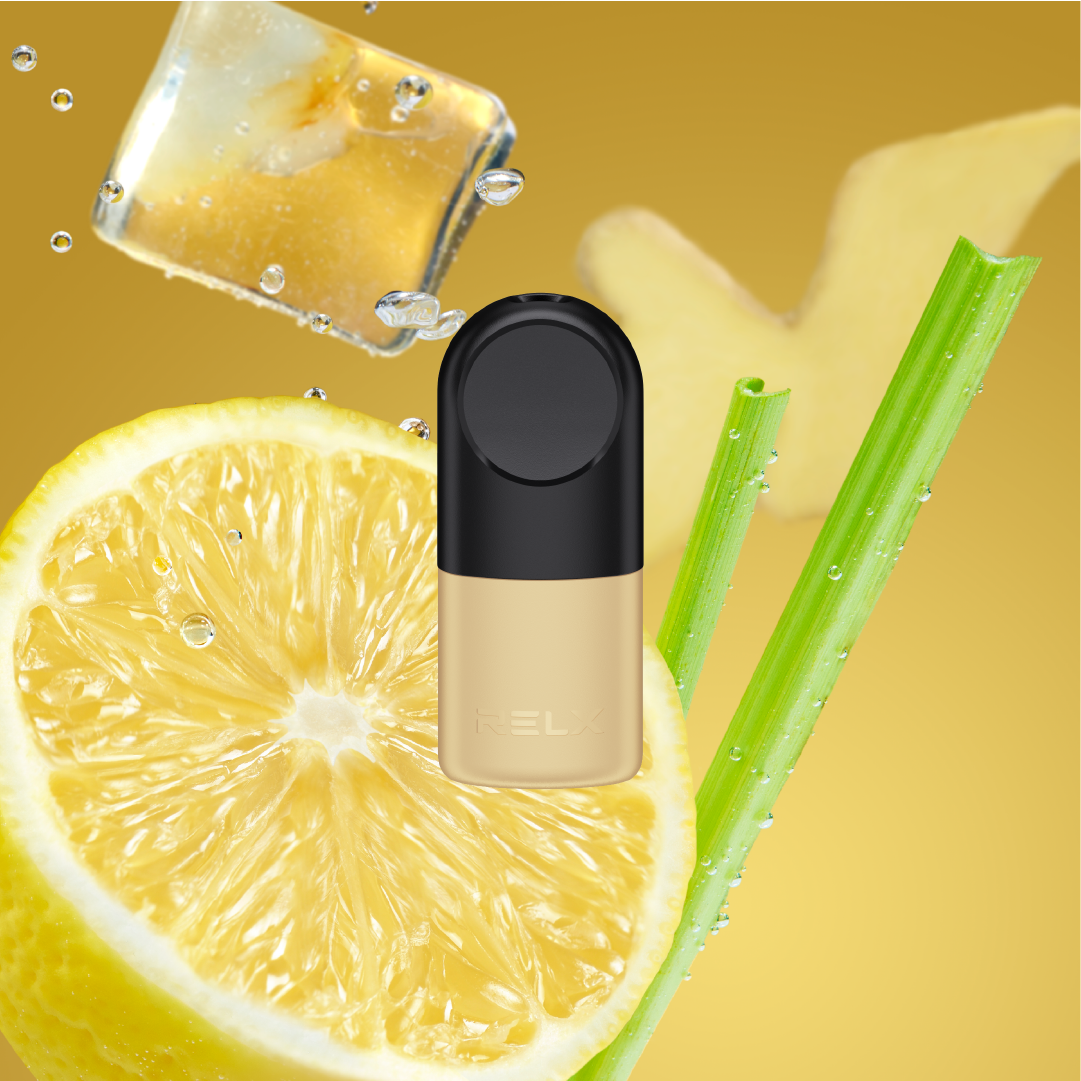 Exotic Lychee. Experience the sweet and juicy aroma with a twist of coolingness.
"I can immediately get the freshness and coolness from the first puff. The soft, chewy and sweet lychee taste can be said to be loved by everyone." - Audrey, RELX Tester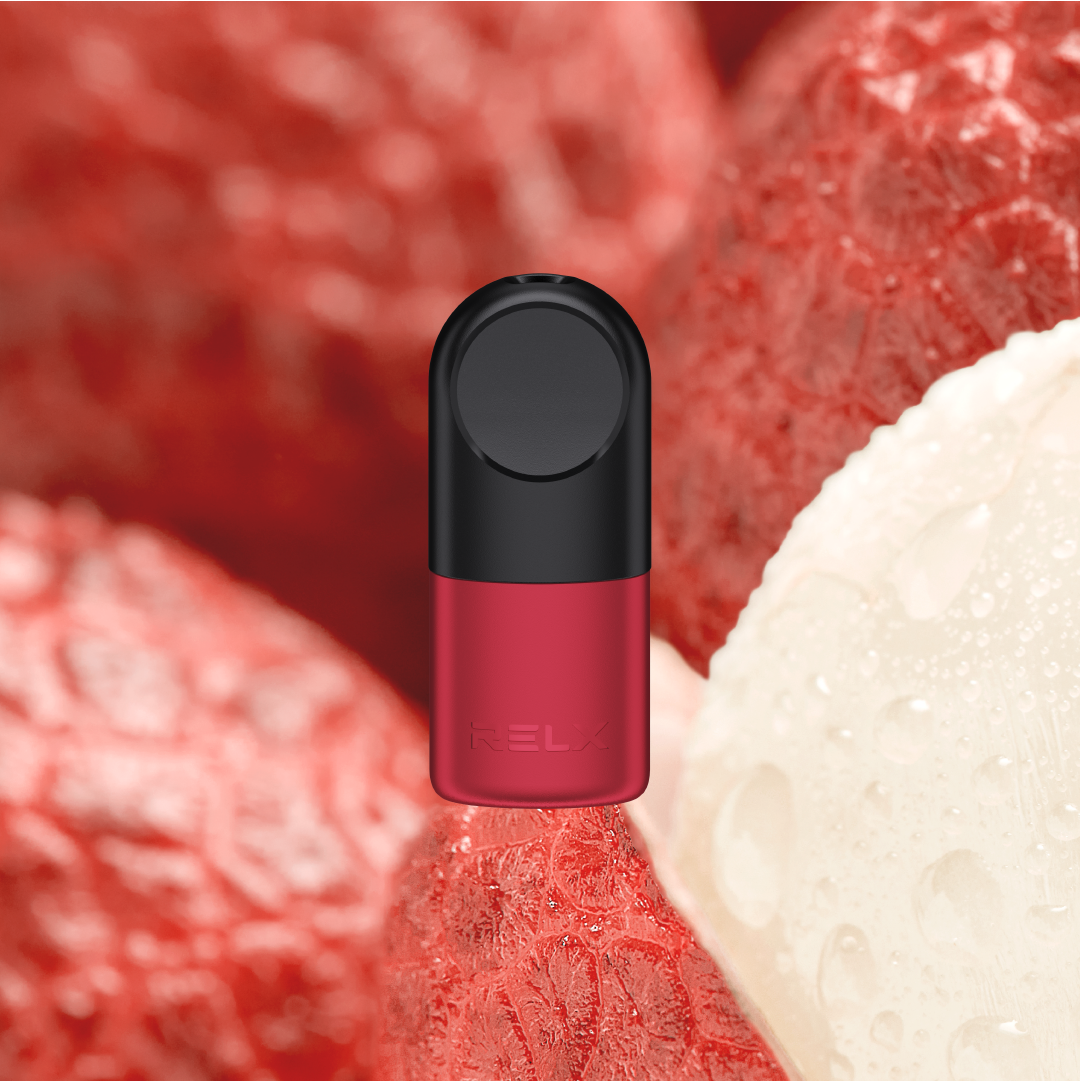 Taste the freshness of purple grapes mixed with the sweet and sour green apple
"If you like to bite into the juicy apple and sweet grape pulp, this is a must not miss tasty flavour mix." - Christopher, RELX Tester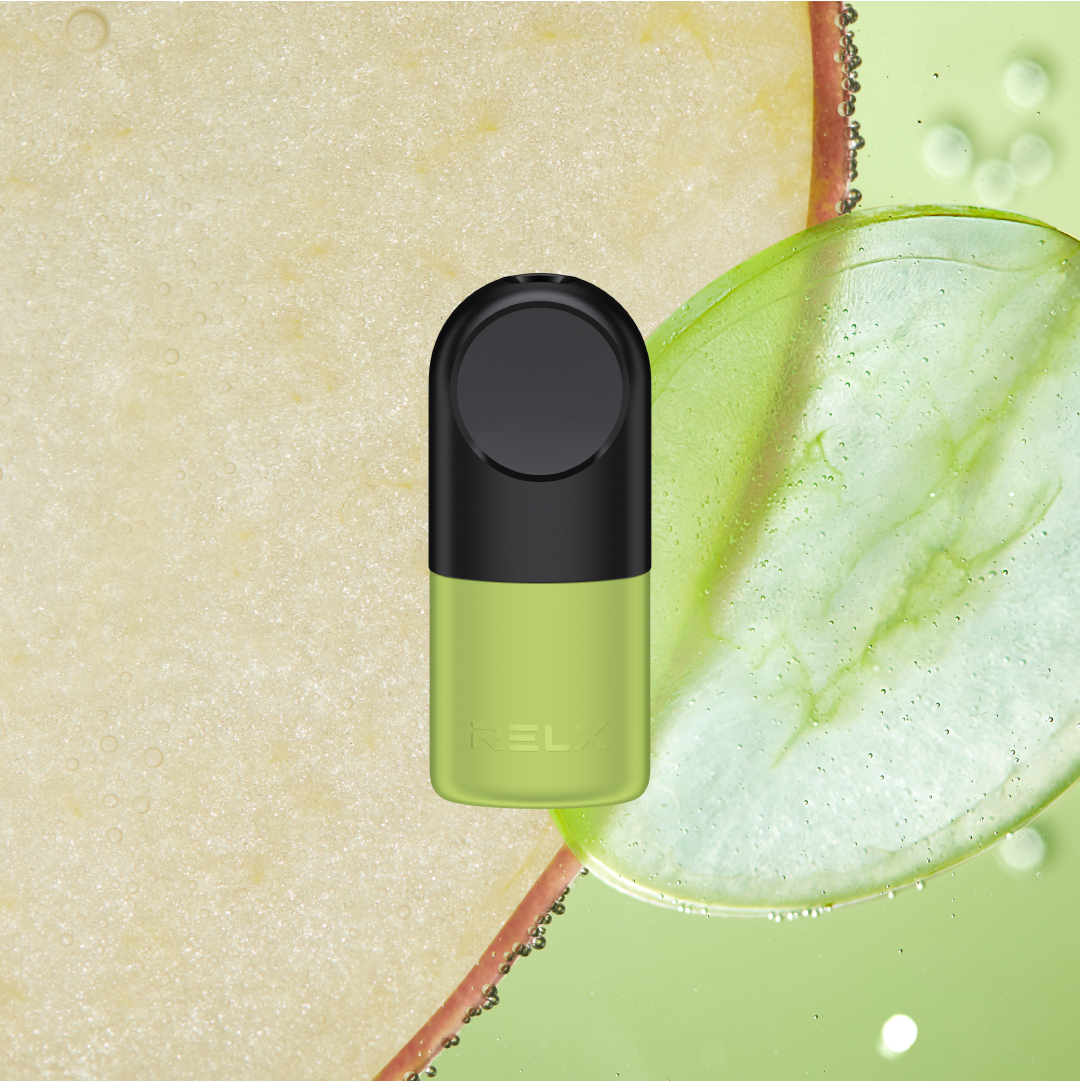 Your favorite morning brew, with a splash of silky smooth.
A must try flavour! The RELX Iced latte gives you the full aroma of concentrated coffee beans mixed with milk, a true satisfaction for coffee lovers. Plus the cooling sensation will definitely wake up all your taste buds!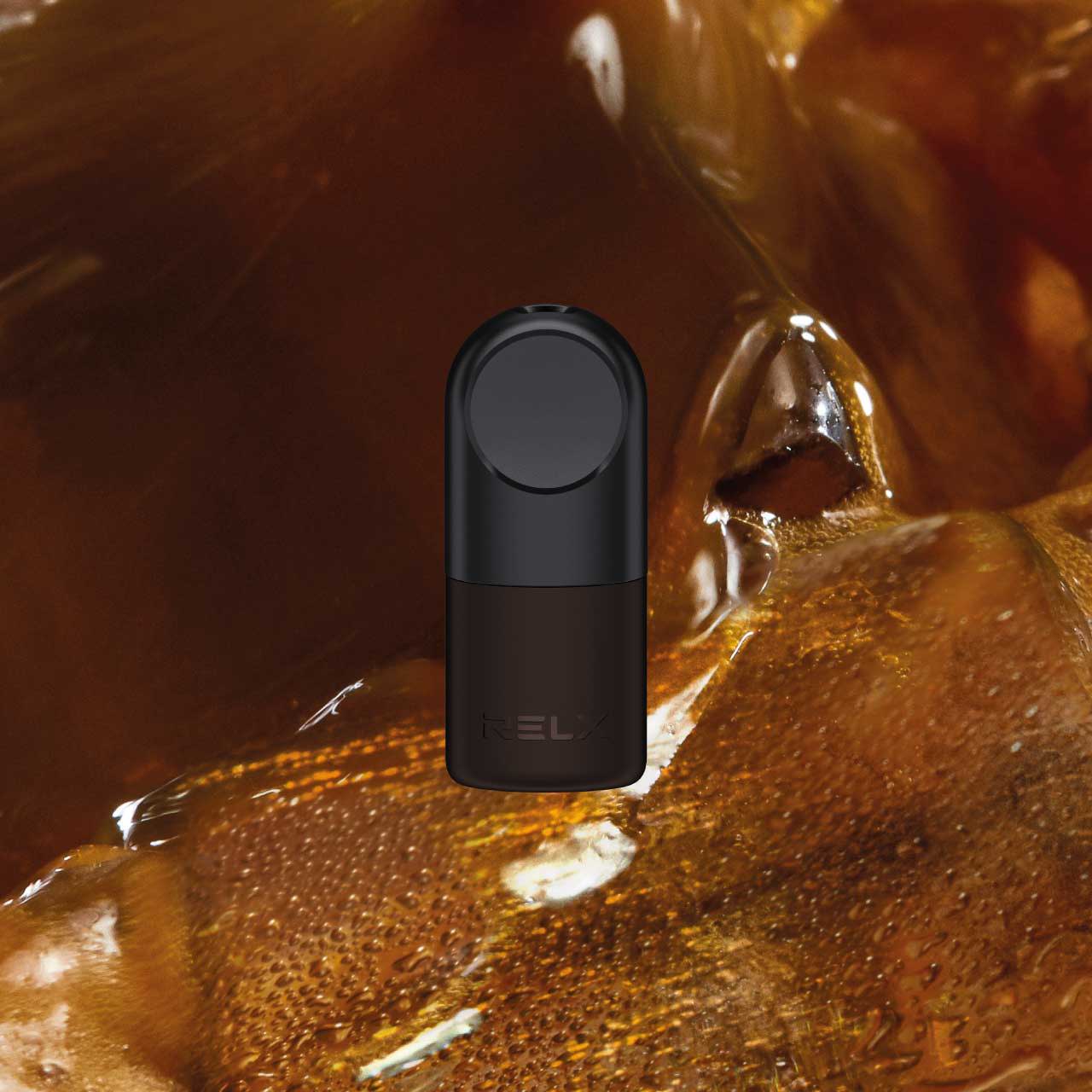 Be blown away by the sweet and zesty blend of lemon-lime flavour topped off with a smooth exhale of mint.
" It tastes just like Sprite, my favourate fizzy drink of all time! You taste the sweet lemon-lime at the beginning and get an instant cooling sensation after the first puff! Highly recommended! " - Mickey - RELX Tester.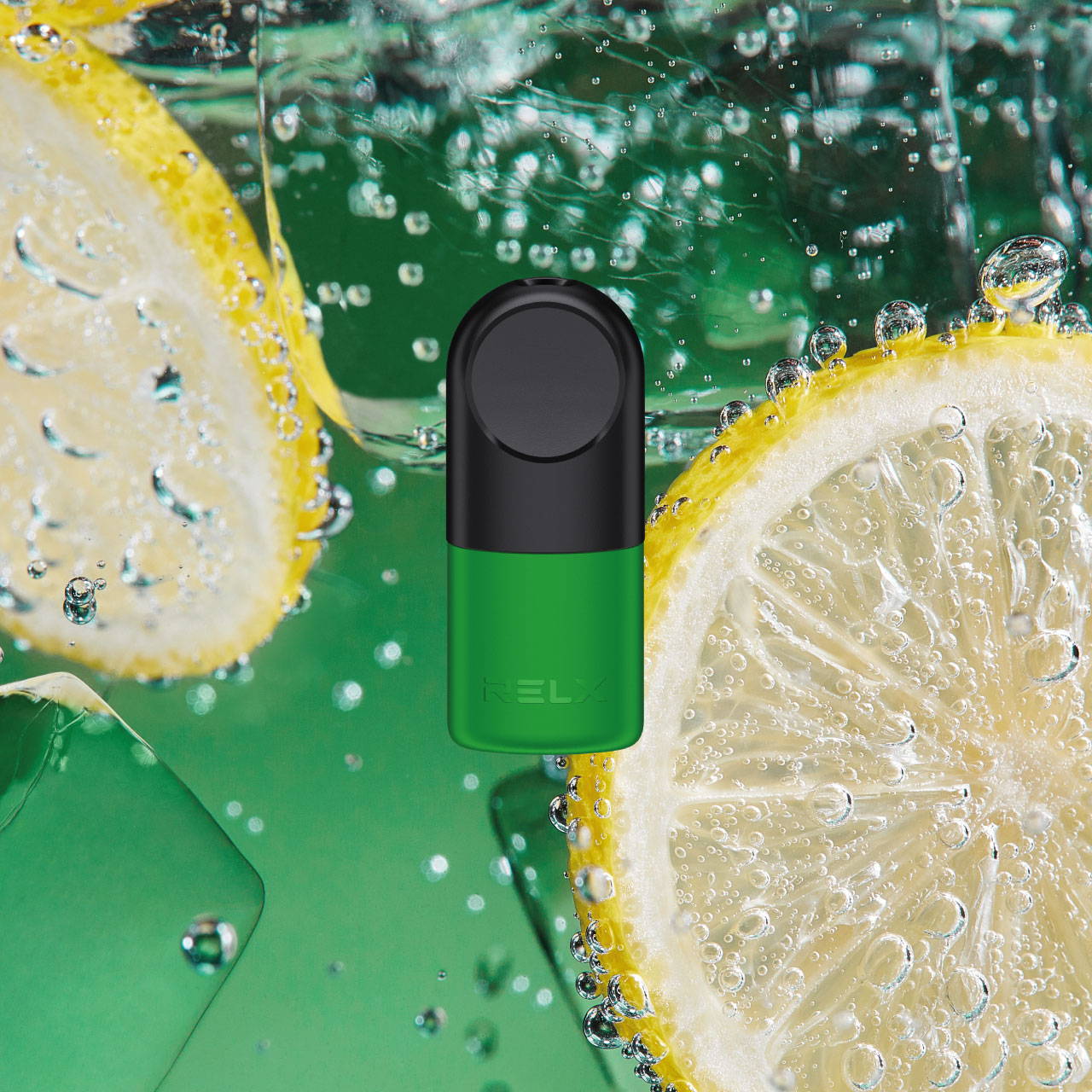 Palm Rounds (Pineapple Coconut)
A rich and smooth blend from the tropics.
The new Palm Rounds delivers a tropical punch with its perfect combination of coconut and pineapple tastes finished with a smooth cooling mint.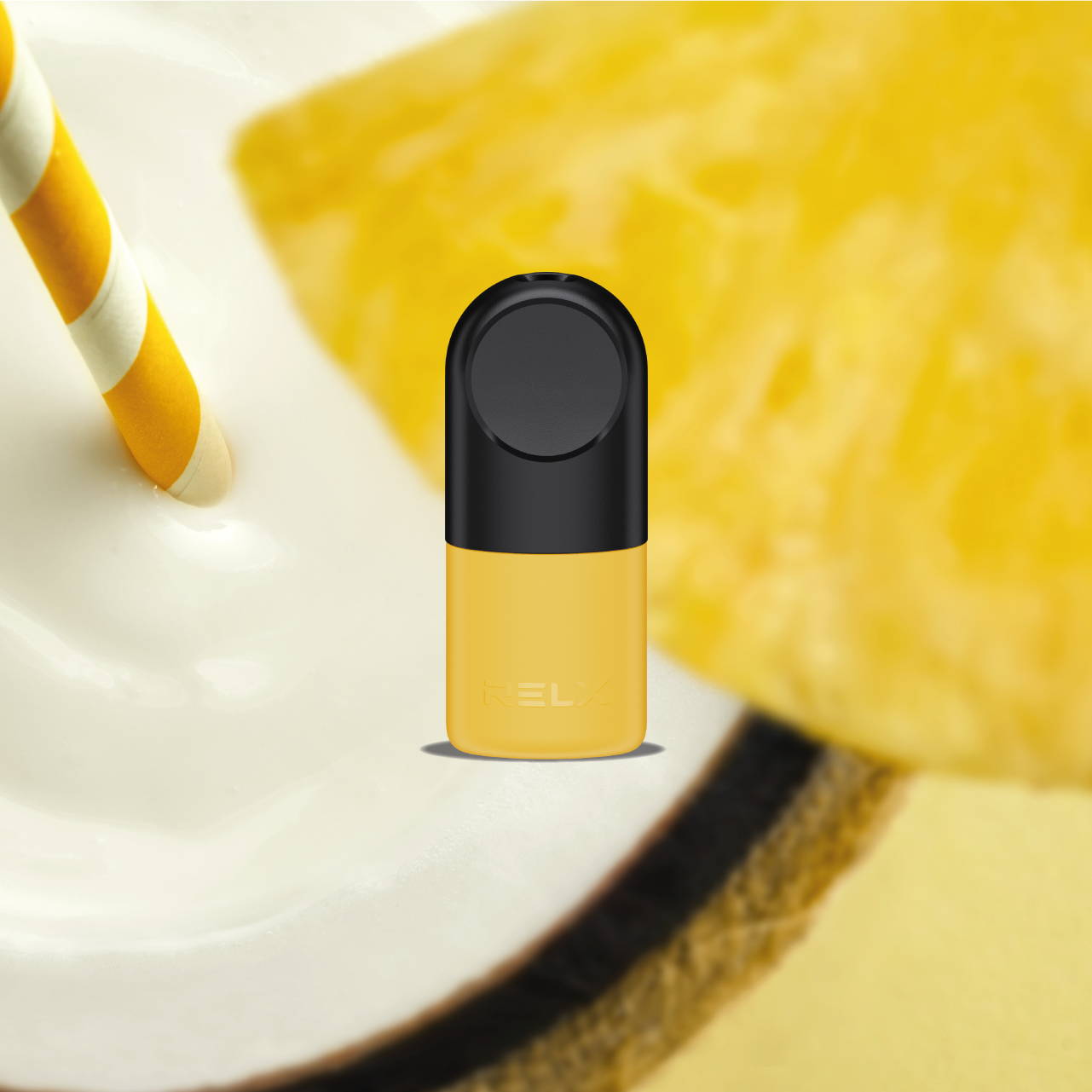 Tasty green apple is always everyone's favourite.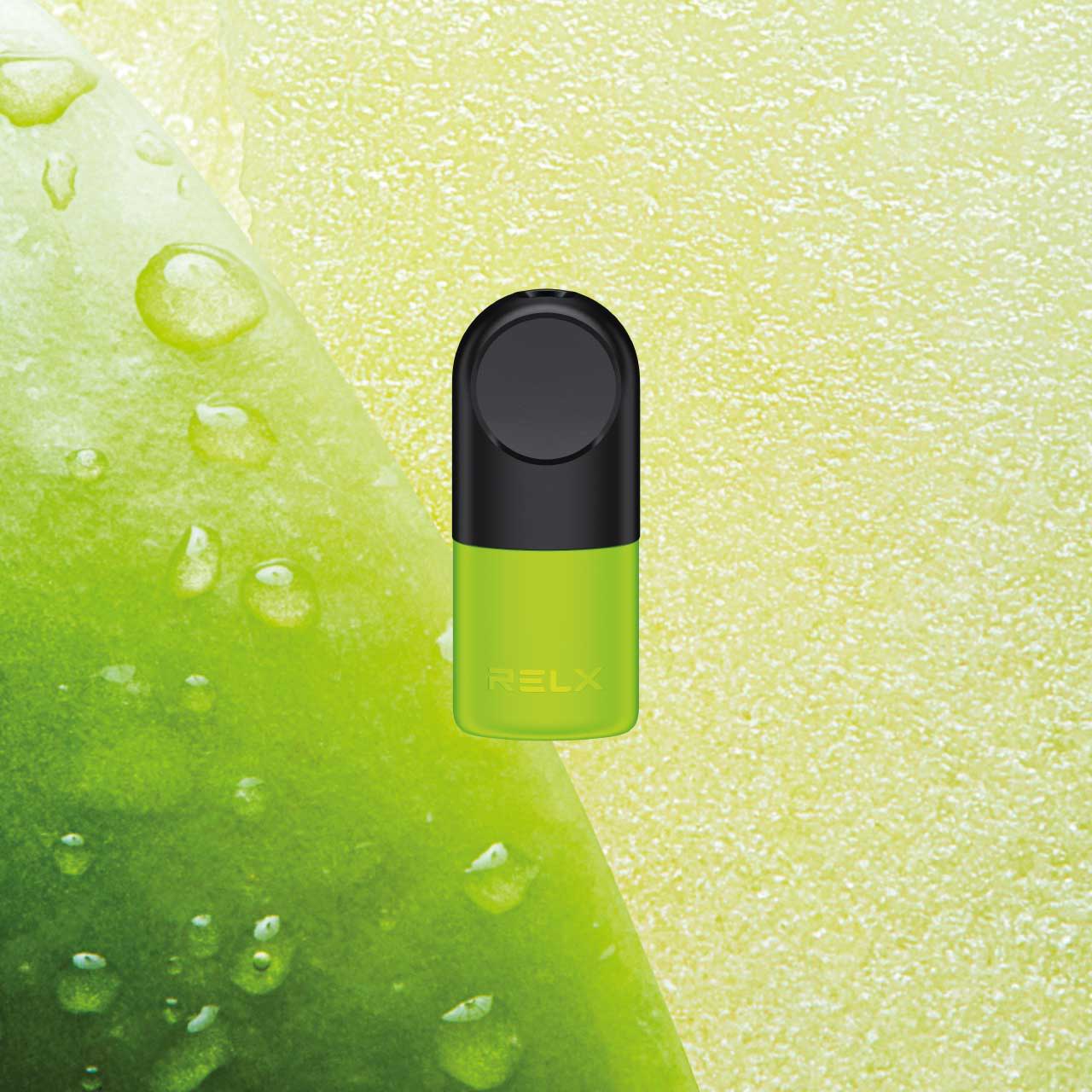 Sweet and delicious tea flavour followed by the jasmine floral.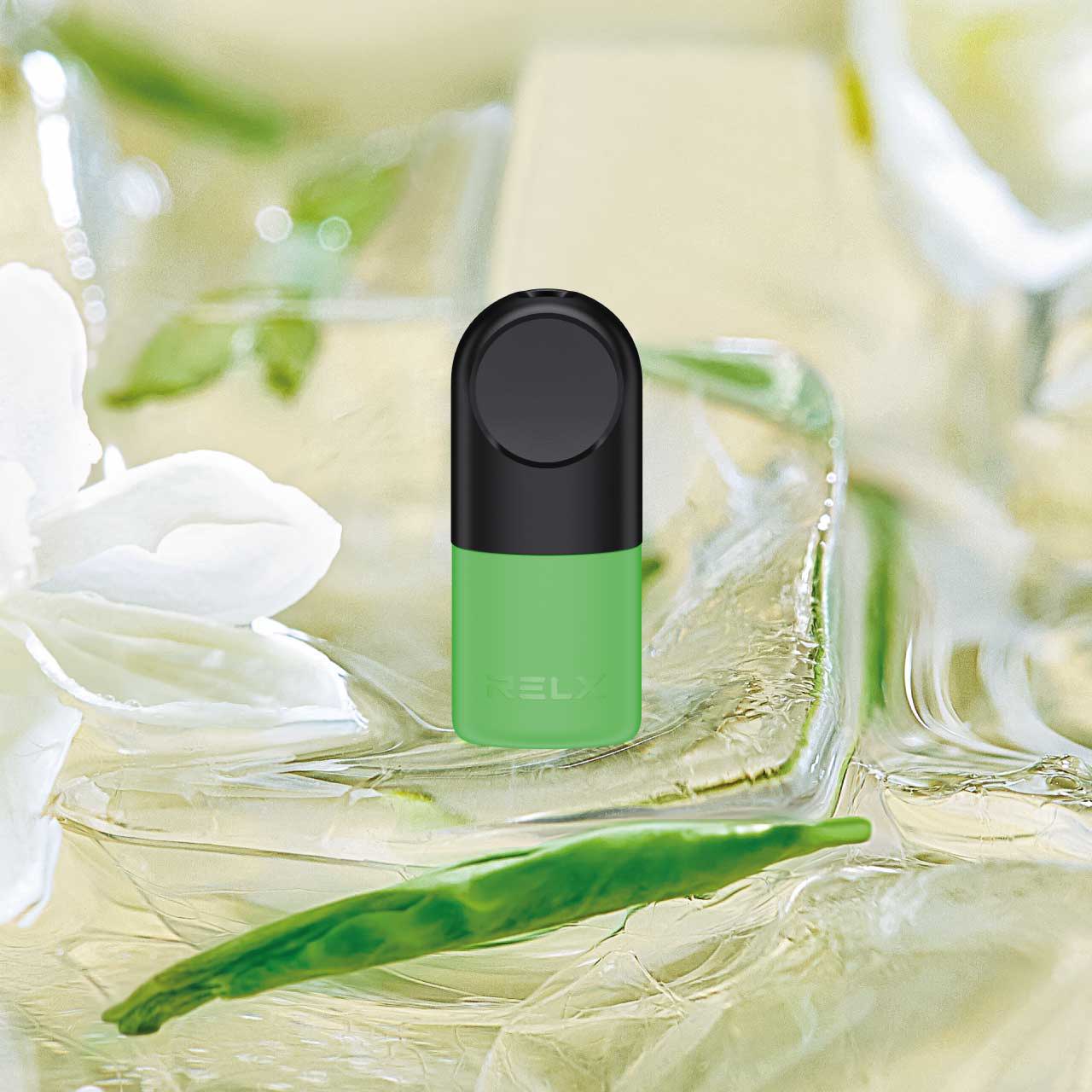 Golden Crystal (Honey Grapefruit)
Mixture of fresh grapefruit and honey that gives you a sweet wake-up taste.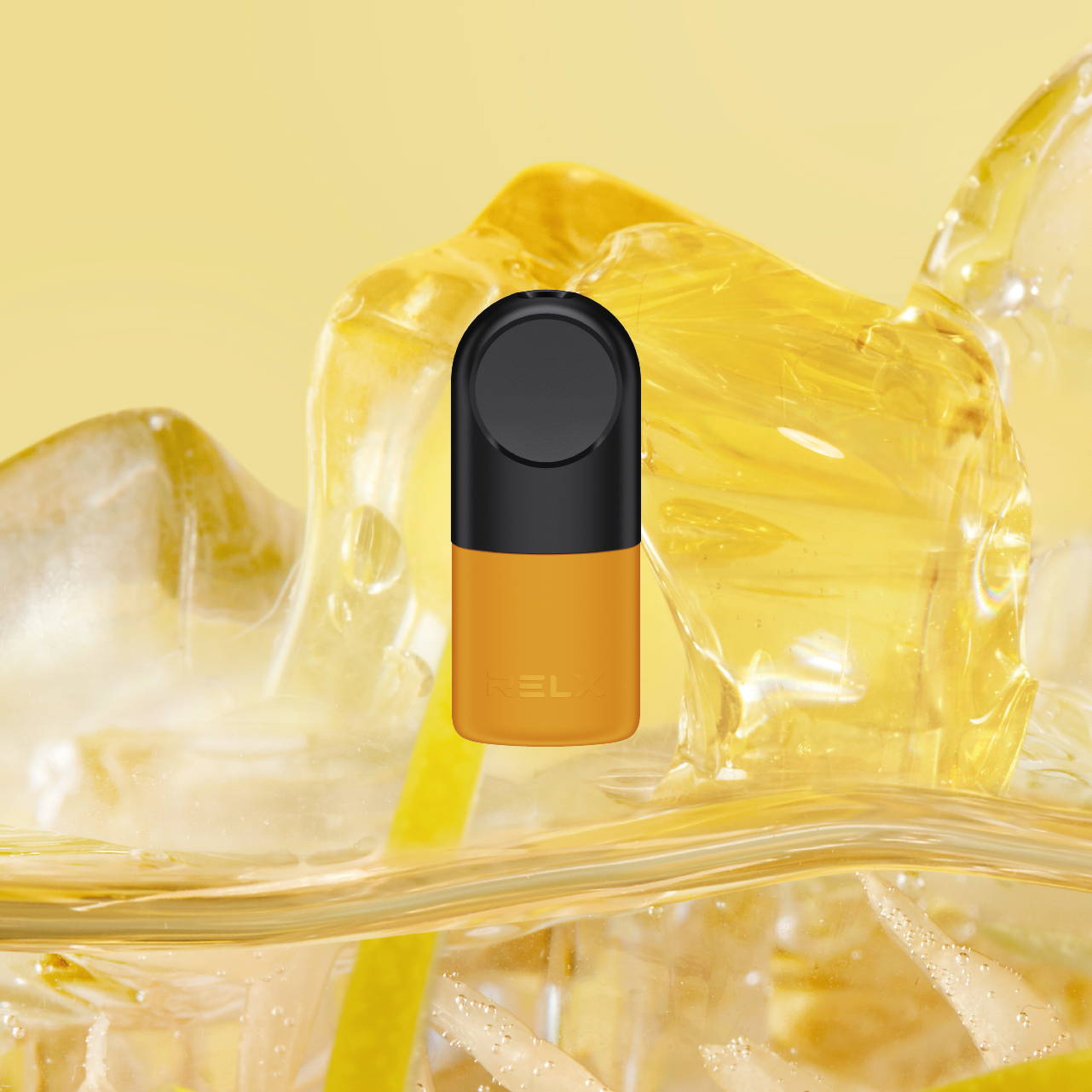 Mellow Melody (Rock Melon)
#Sweet, fresh with a cool breeze.
"Sweet, luscious ROCK MELON flavour for all day freshness."

The Infinity Mellow Melody is the perfect replica of the Classic Rock Melon flavour, delivering a lingering sweetness across your taste buds with an added cool breeze. This is the fruity flavour that everyone loves over and over again.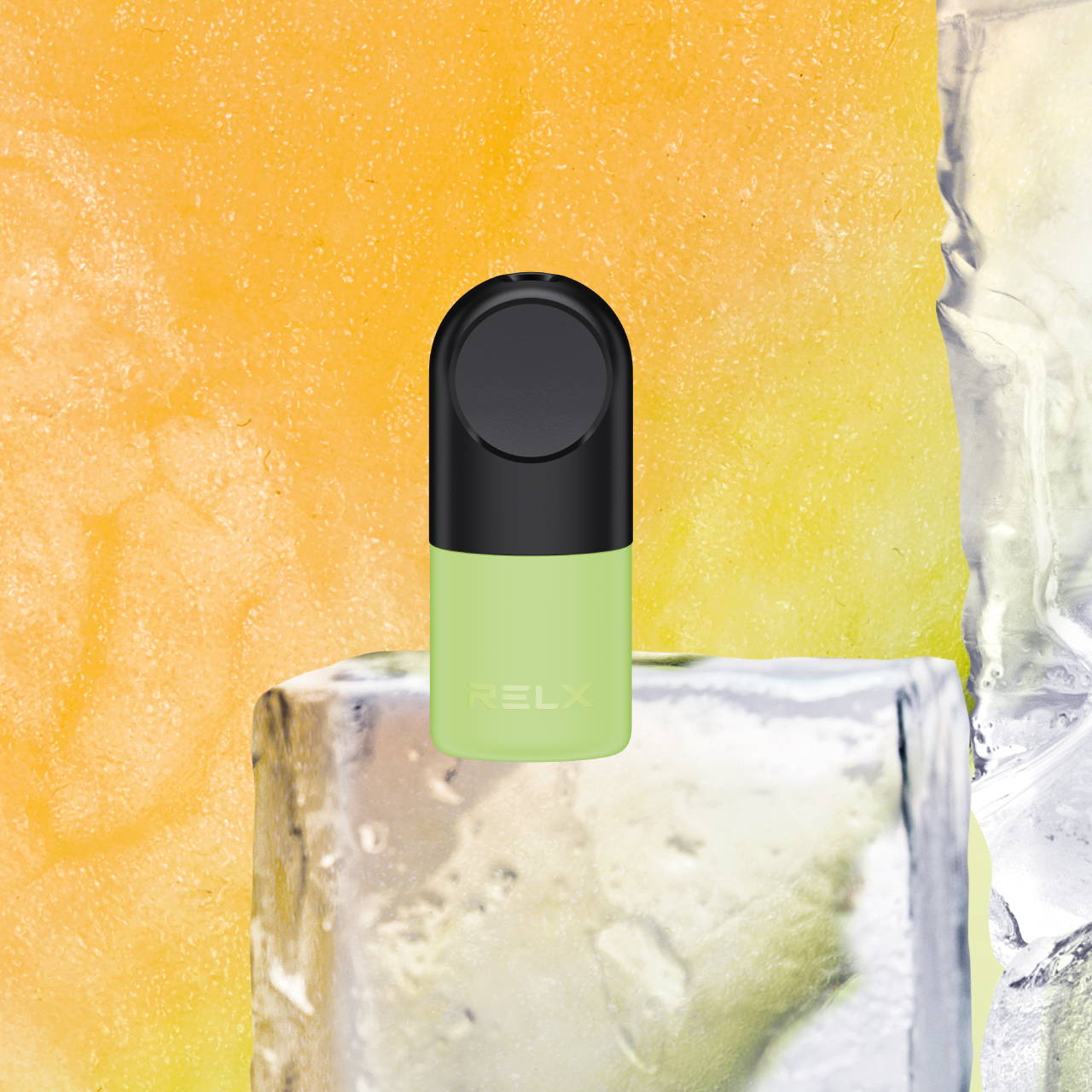 #Discover an exotic and distinctive surprise
"Quite unique and nice freshness."
Take a deep breath of the tropical breeze, the new Guava flavour is full of sweetness with a hint of
delicate floral notes. It's like the combination of pear, mango and strawberry.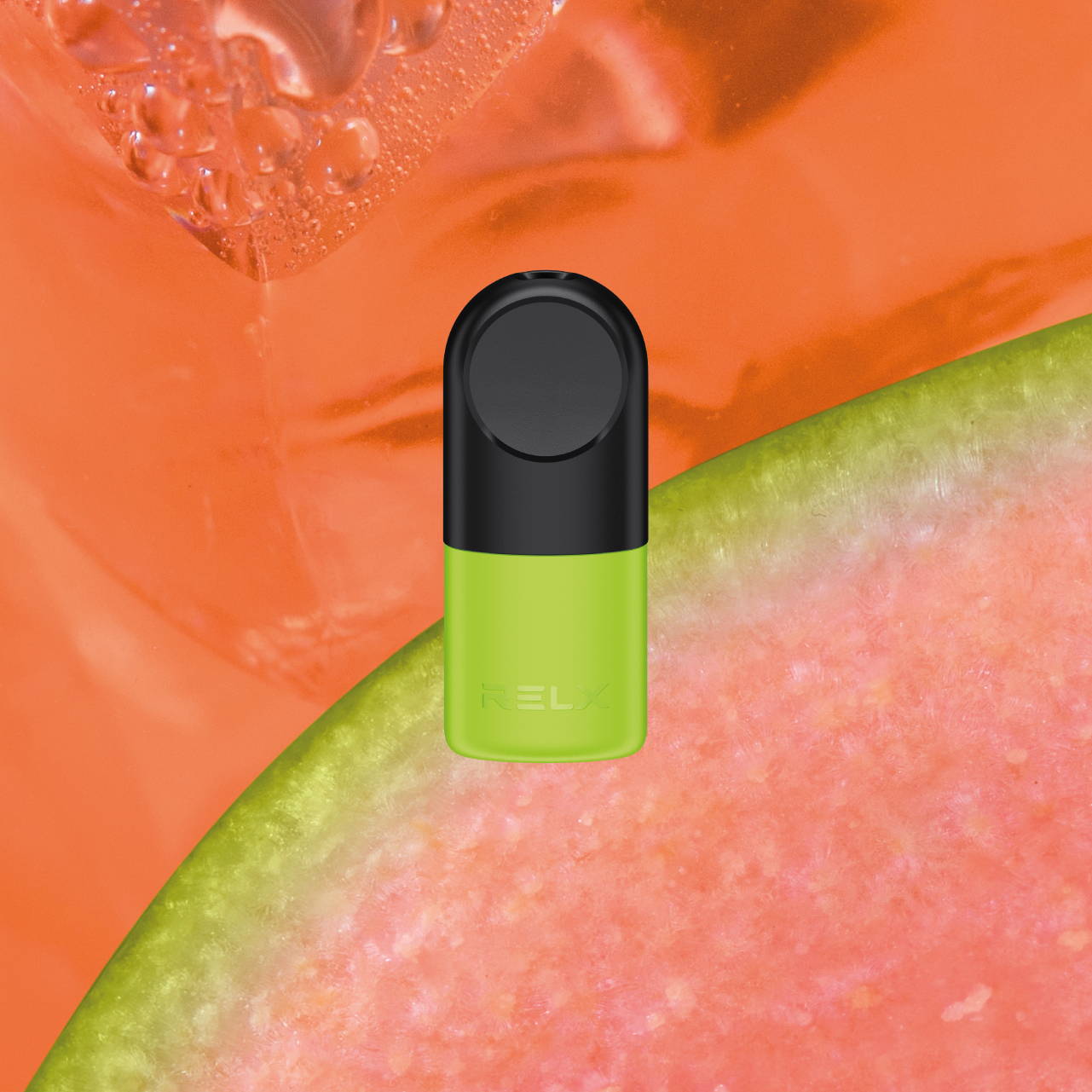 #Picked at its peak with an authentic, fresh finish
"Exactly the fresh flavours of sweet and ripe peaches topped off with a slight exhale of mint"
A refreshing taste of succulent juicy peaches, mixed with just a touch of cooling mint, instant satisfaction on the tastebuds with a refreshing aroma.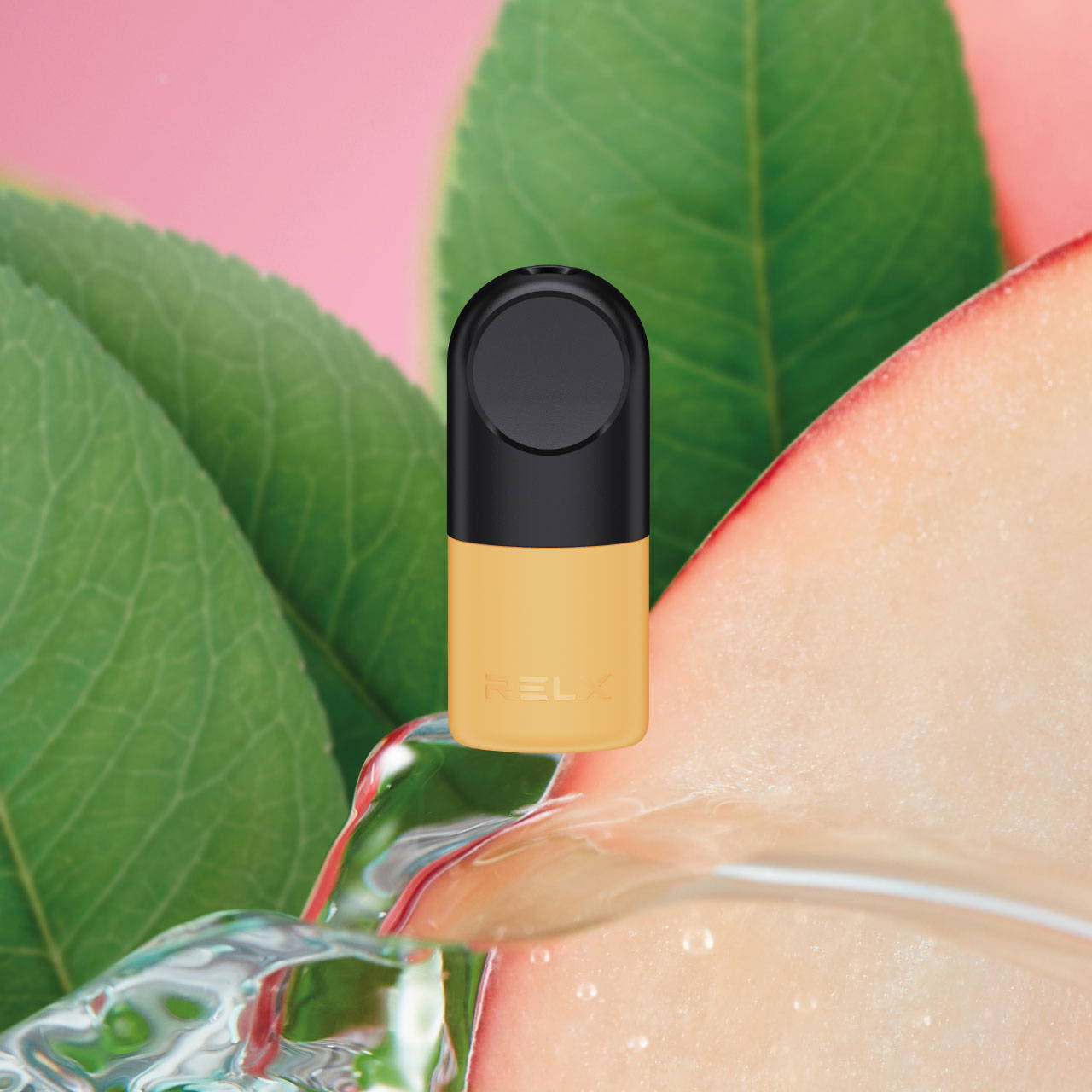 Exotic Passion (Passion Fruit)
#Irresistibly zesty, undoubtedly tropical
"The fusion of citrus and passion fruit are released in layers for an awesome distinctive mouthfeel"
A complex flavour that's led by the citrusy sweetness of kumquat, gradually followed by a slow release of pulpy passionfruit. After the sweet top notes subside, the slightly sour undertones leave a refreshing tang to linger.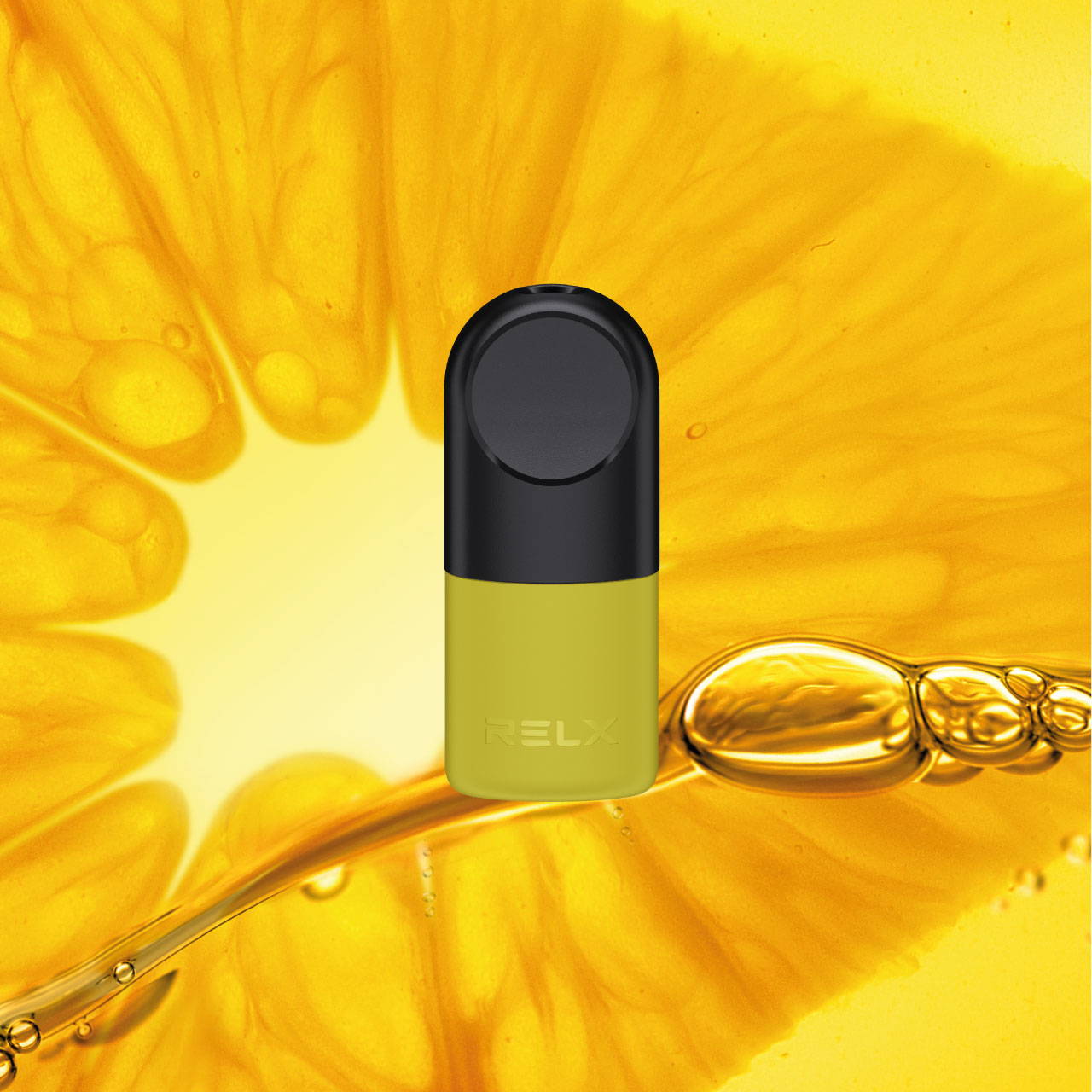 Fresh Red (Watermelon Mint)
"Very summerly and cooling, it feels like a bite of summer."
A cooling taste for the peak of summer. This is a simple yet flavorsome fusion with a welcome hint of menthol.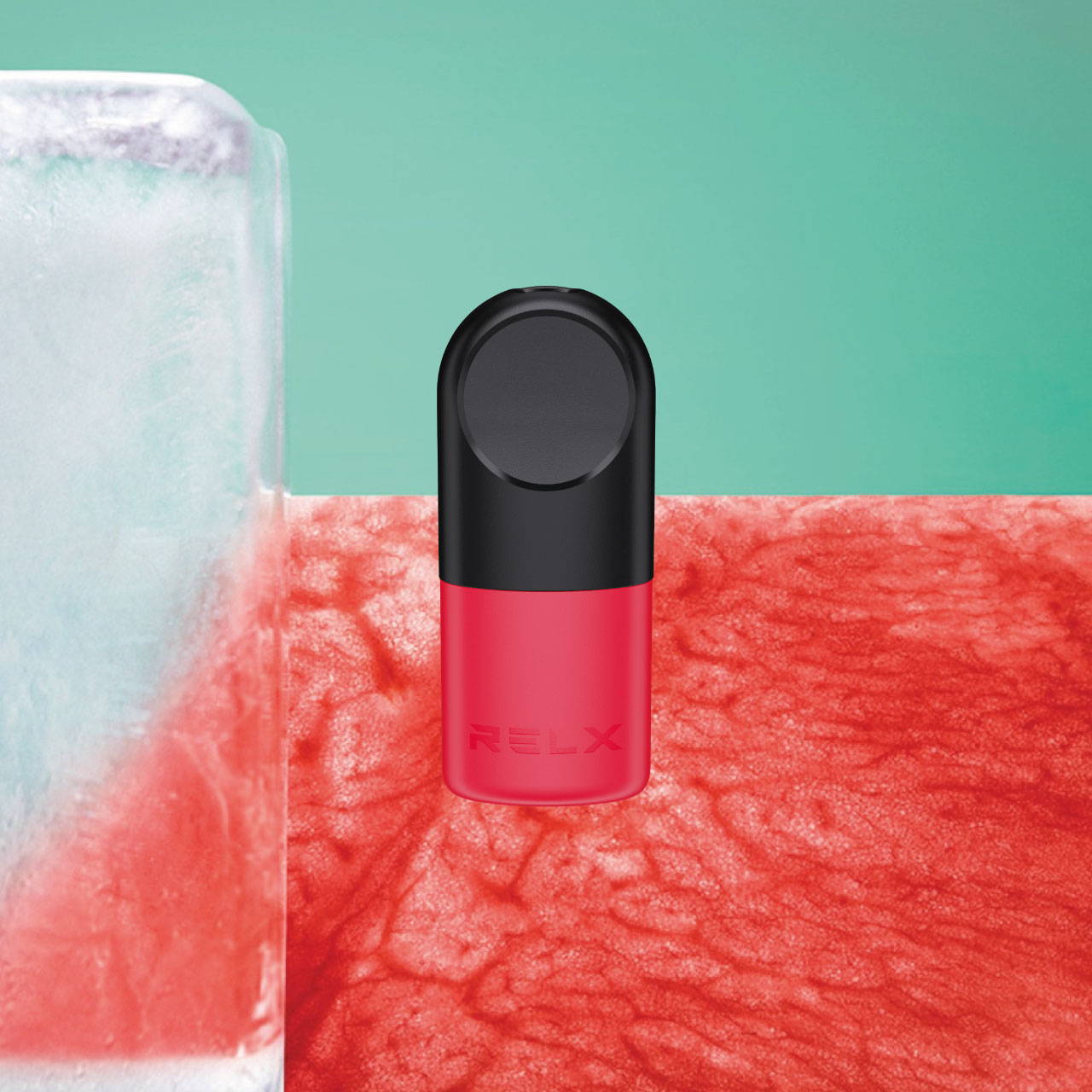 "It feels cooling and fizzy, just like the real thing."
Cooling and aromatic, this flavour is a good choice for sparkling moments.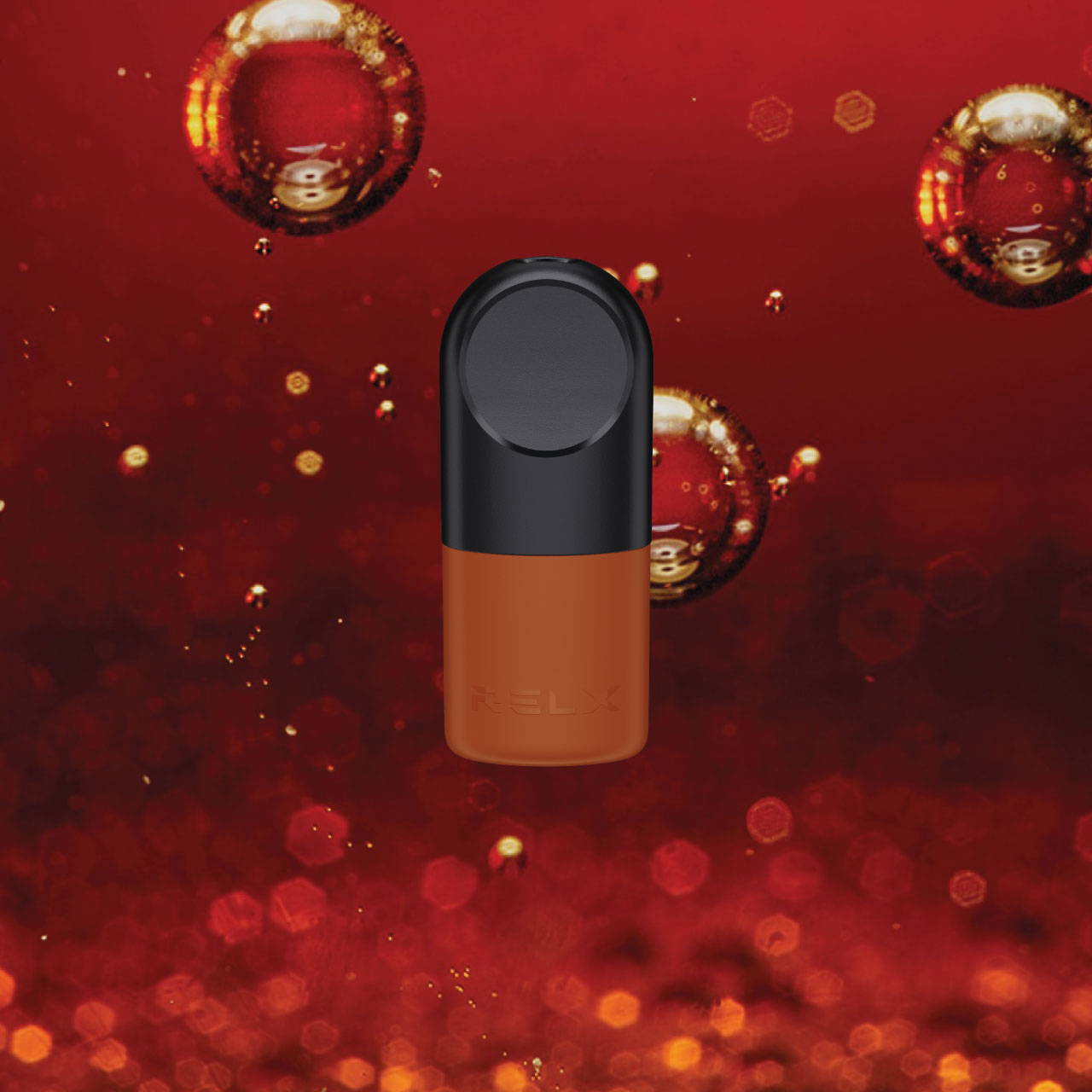 Garden's Heart (Strawberry)
"Icey fresh and mildly cooling. It feels romantic."
So fresh, it's like it was picked straight from a garden. It all begins with a subtle milky note, before the full-bodied flavor of Garden's Heart takes the lead.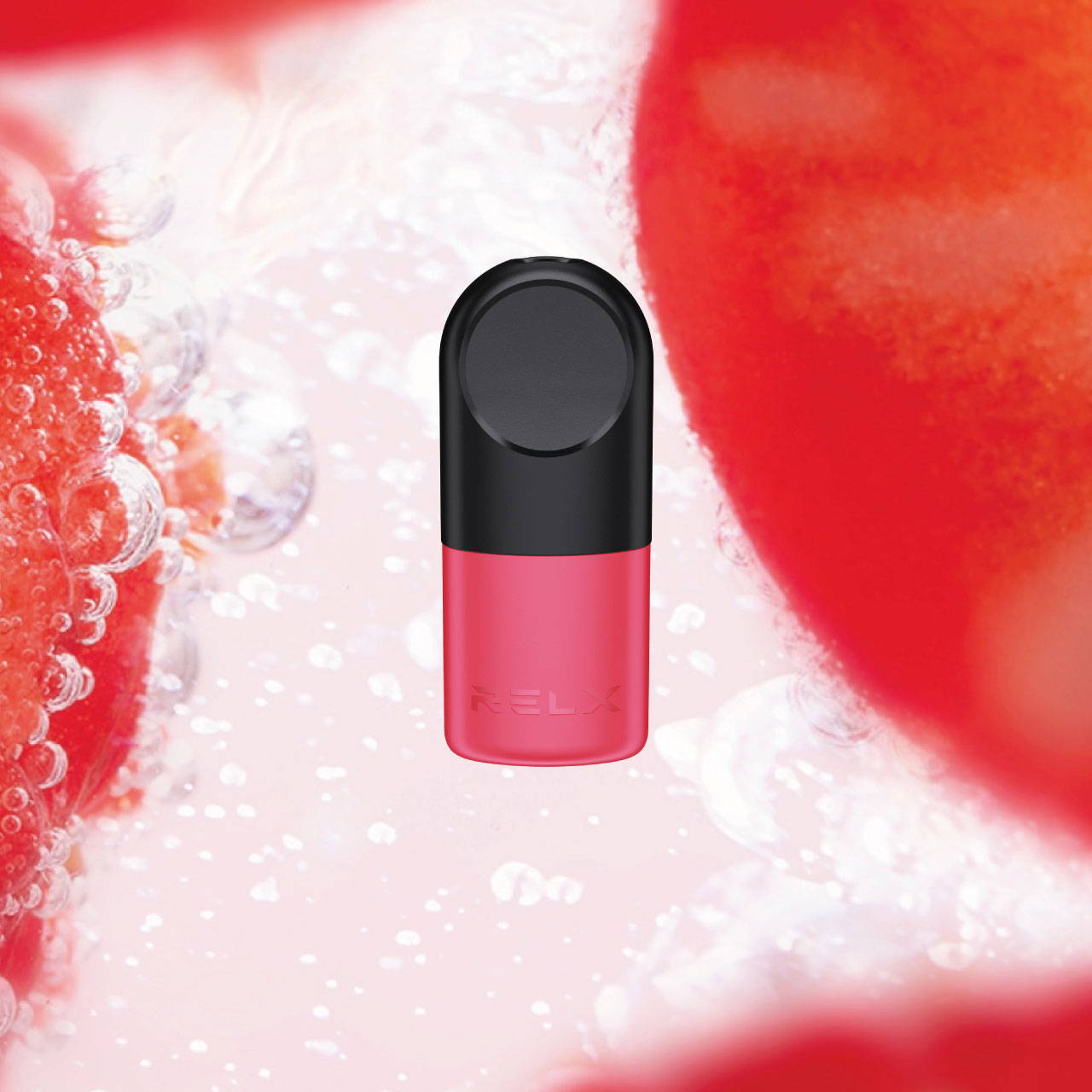 #Bursting with sophistication
"It feels cooling and slightly tangy, I especially love the sophisticated taste."
Its precise complexity delivers a fresh taste that unfolds slowly, with a lingering fragrance.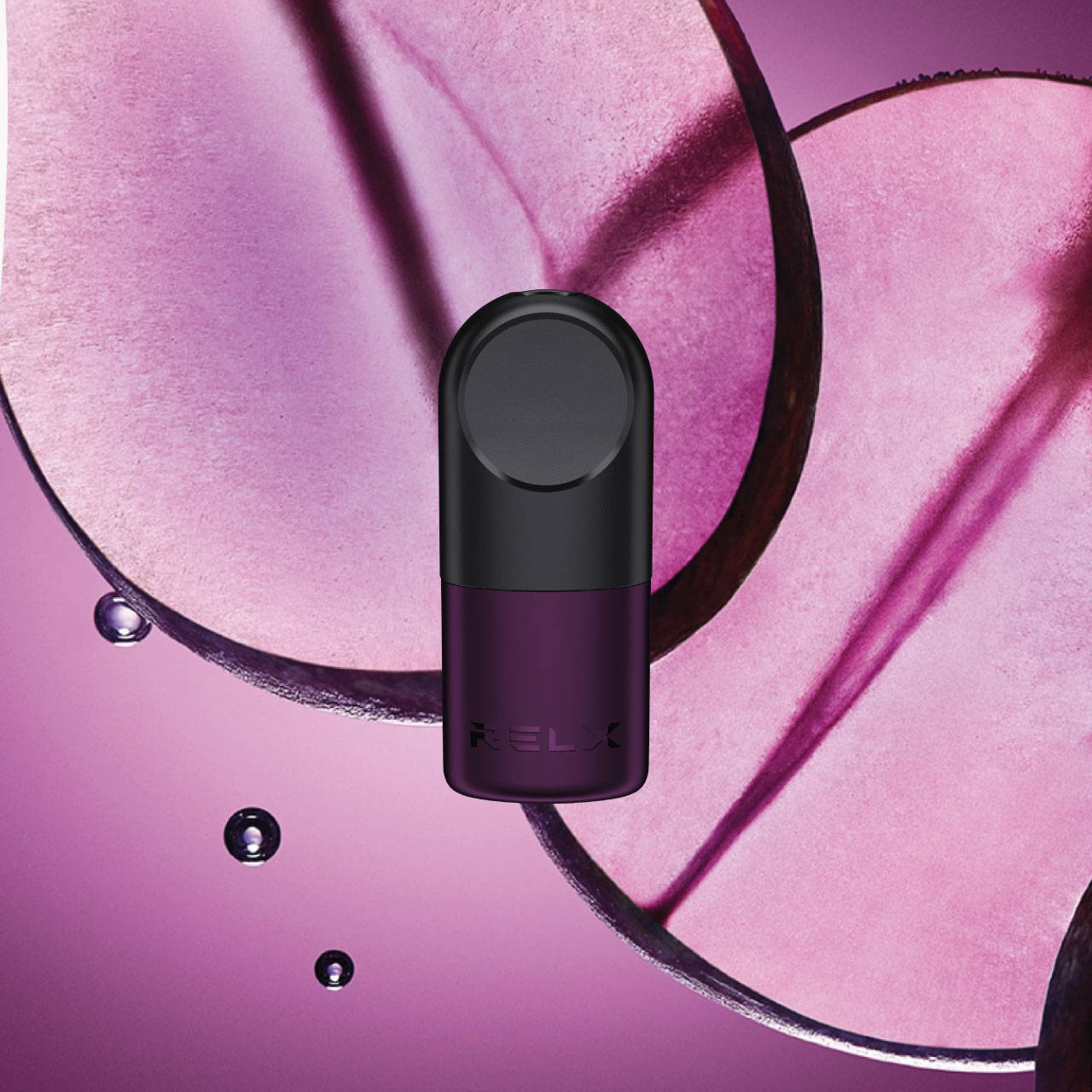 #Feel the tingle and savor the sparkle.
"Juicy and delicious citrus flavour."
Sweet orange mixed with zesty mandarin to give
you an unforgettable experience.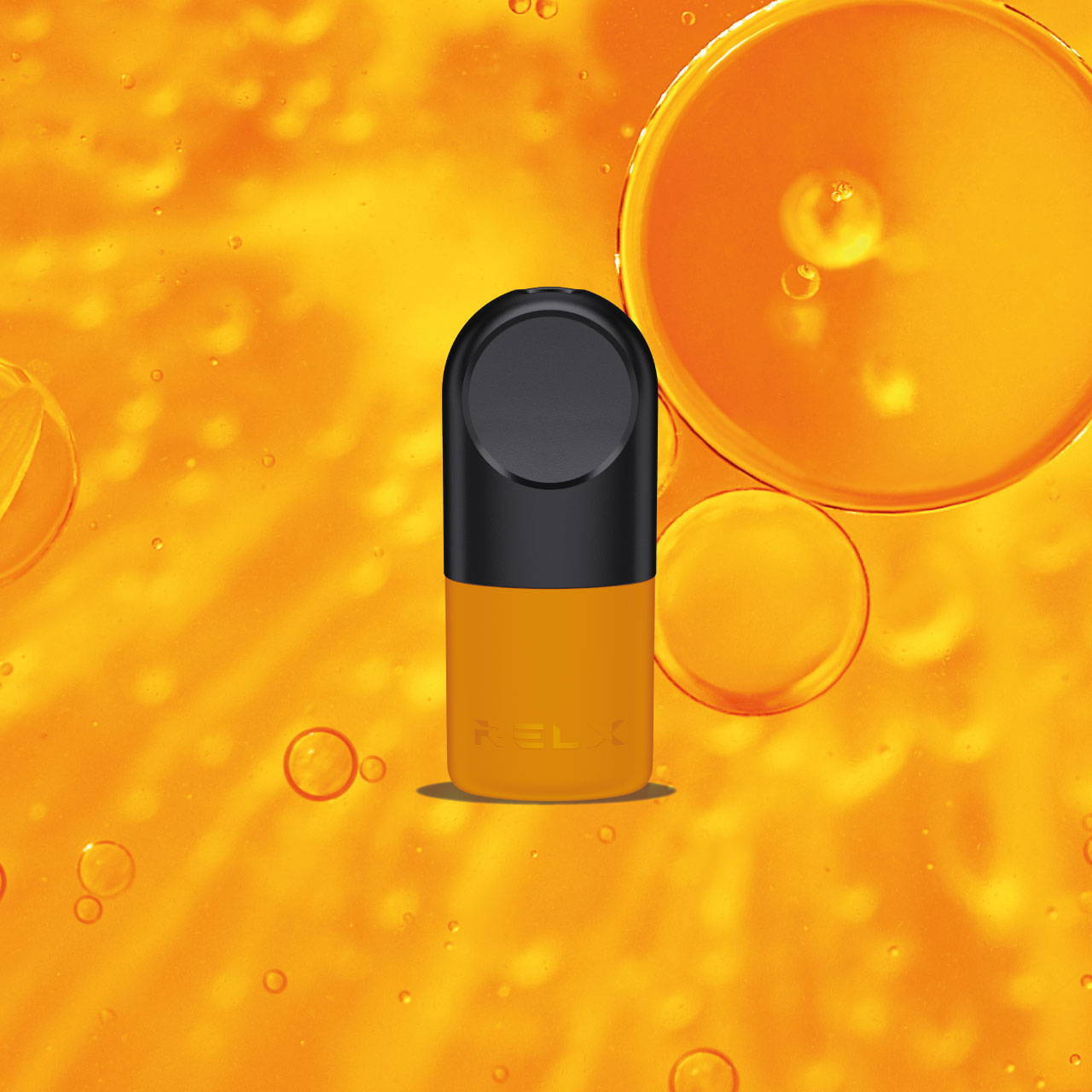 Hawaiian Sunshine (Pineapple)
#A New Taste To Bring The Holidays Back Again
"A fresh picked Hawaiian taste"
One of the most versatile flavours among the tropical fruit families, fill up with the fresh and sweet taste that will bring you to the sunshine coast in no time.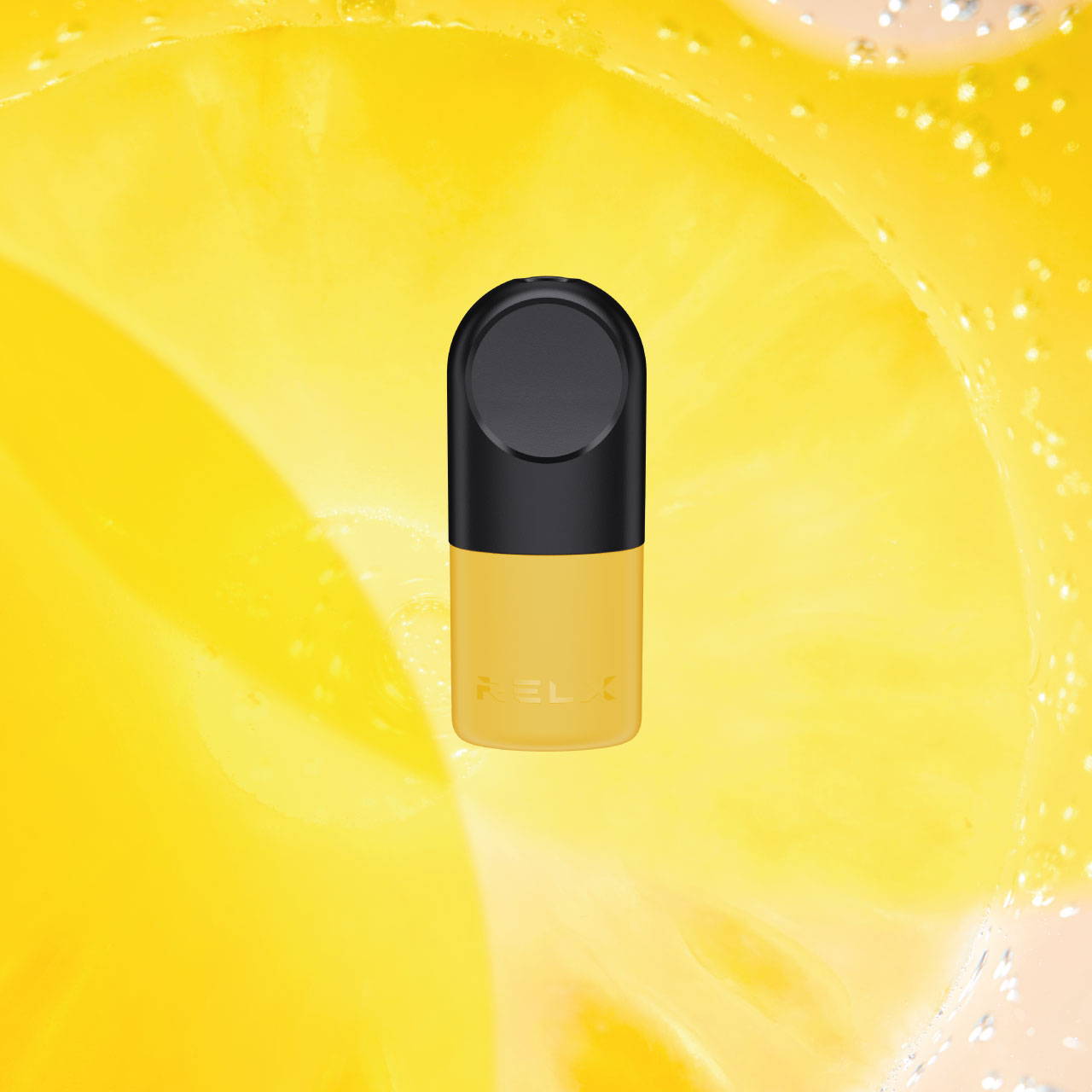 #Dive into an Asian Summer
"Very cooling and tasty, it reminds me of of my last summer vacation in Taiwan."
By capturing the rich and earthy flavors of mung bean, this flavor is a masterful blend for lasting cooling. Complex notes come together to achieve a coordinating balance with each puff.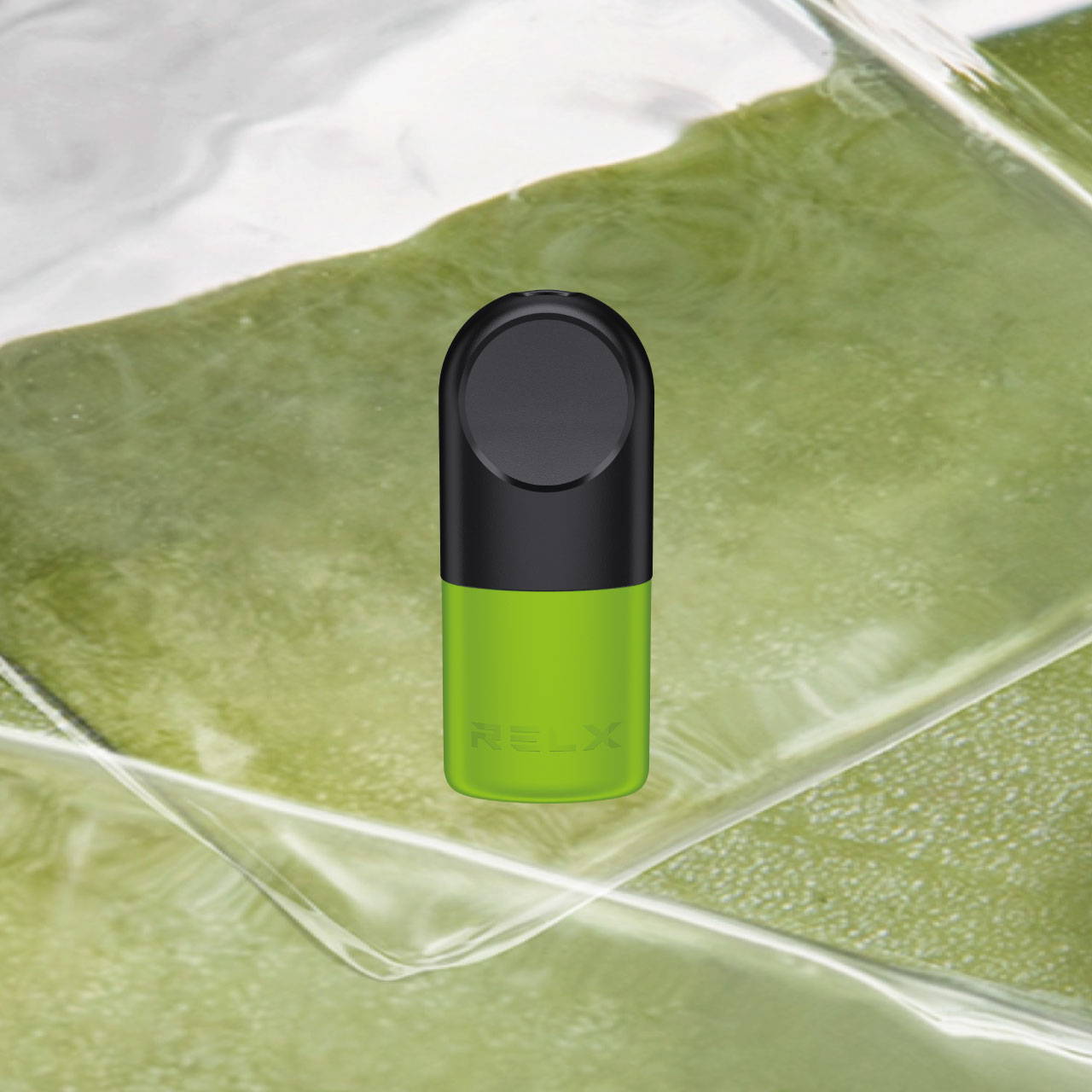 #The Essence of Tropical Sunlight
"The ripest and juiciest of mangoes for your vaping delight."
A pleasant flavour with fragrant aroma takes you to the sunny tropical forest, satisfying your taste bud from the green mango.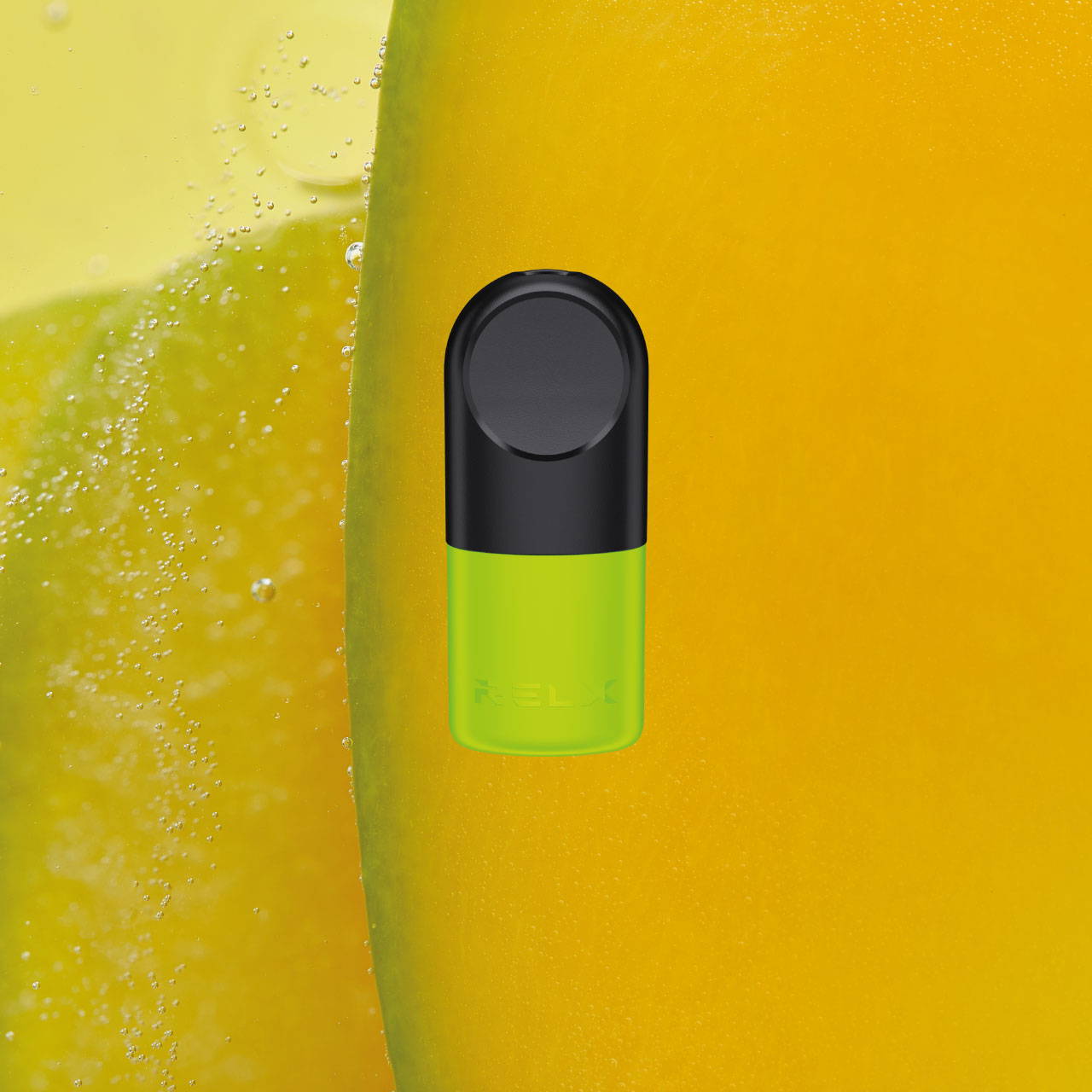 Just minty fresh, nothing else.
It features sweetened peppermint flavour perfect for the festivities of the holiday season. It delivers a super-smooth, yet bold minty taste with a sweet exhale, satisfying your cravings for a cooling minty sensation!

An ice blast over a classic tobacco taste
This flavour replicates the popular cigarette with an ice capsule, very strong minty taste mixed with an authentic premium tobcco flavour, every puff is an icy blasting moment. It's the perfect alternative for those who miss the menthol smoking sensation.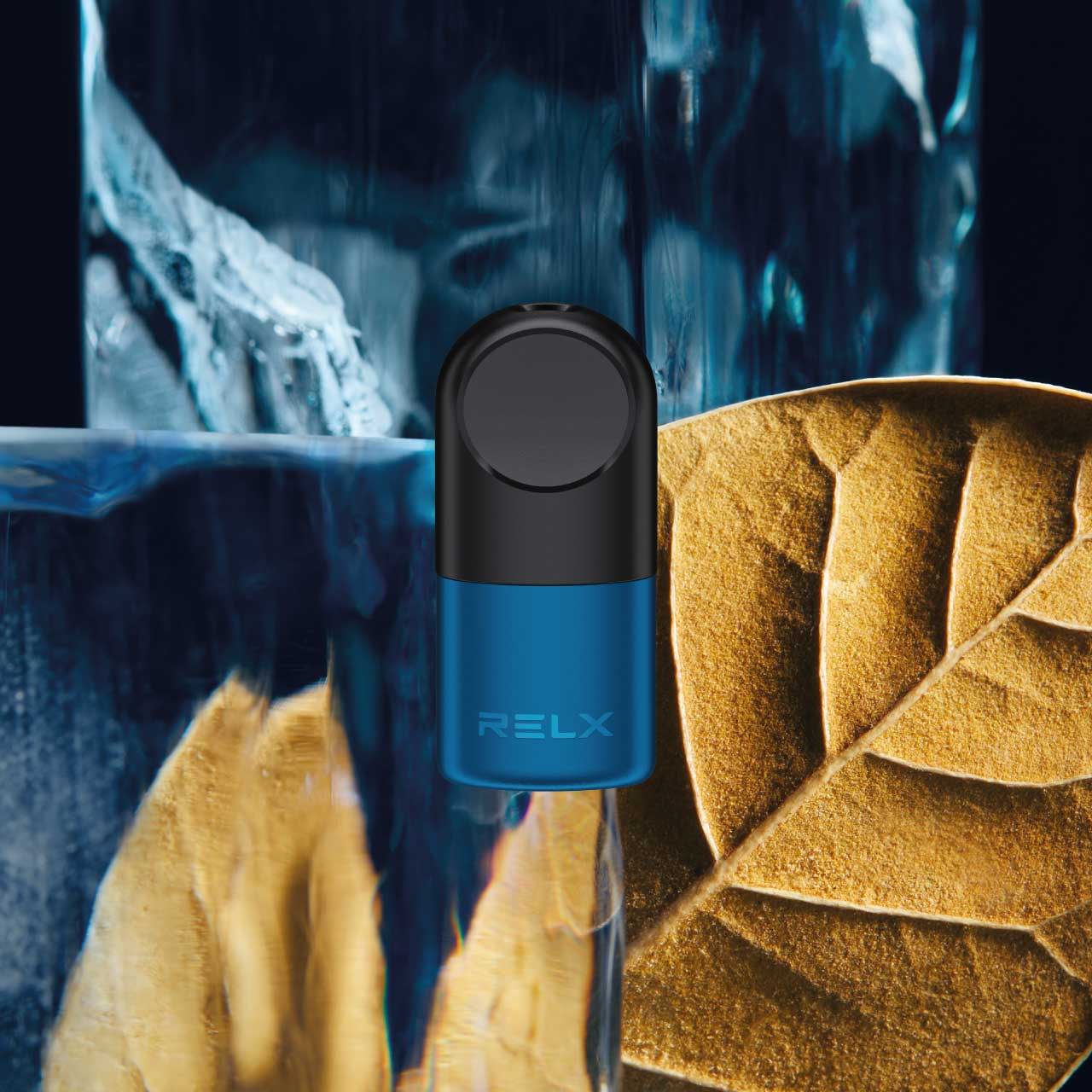 Get reacquainted with a familiar favorite.
It's the upgraded edition from our Classic Range, perfect for those who miss the taste of tobacco without the lingering smell. It features notes of medium blended tobacco with a smoky aromatic finish available in 46mg/ml (5%) nicotine strength.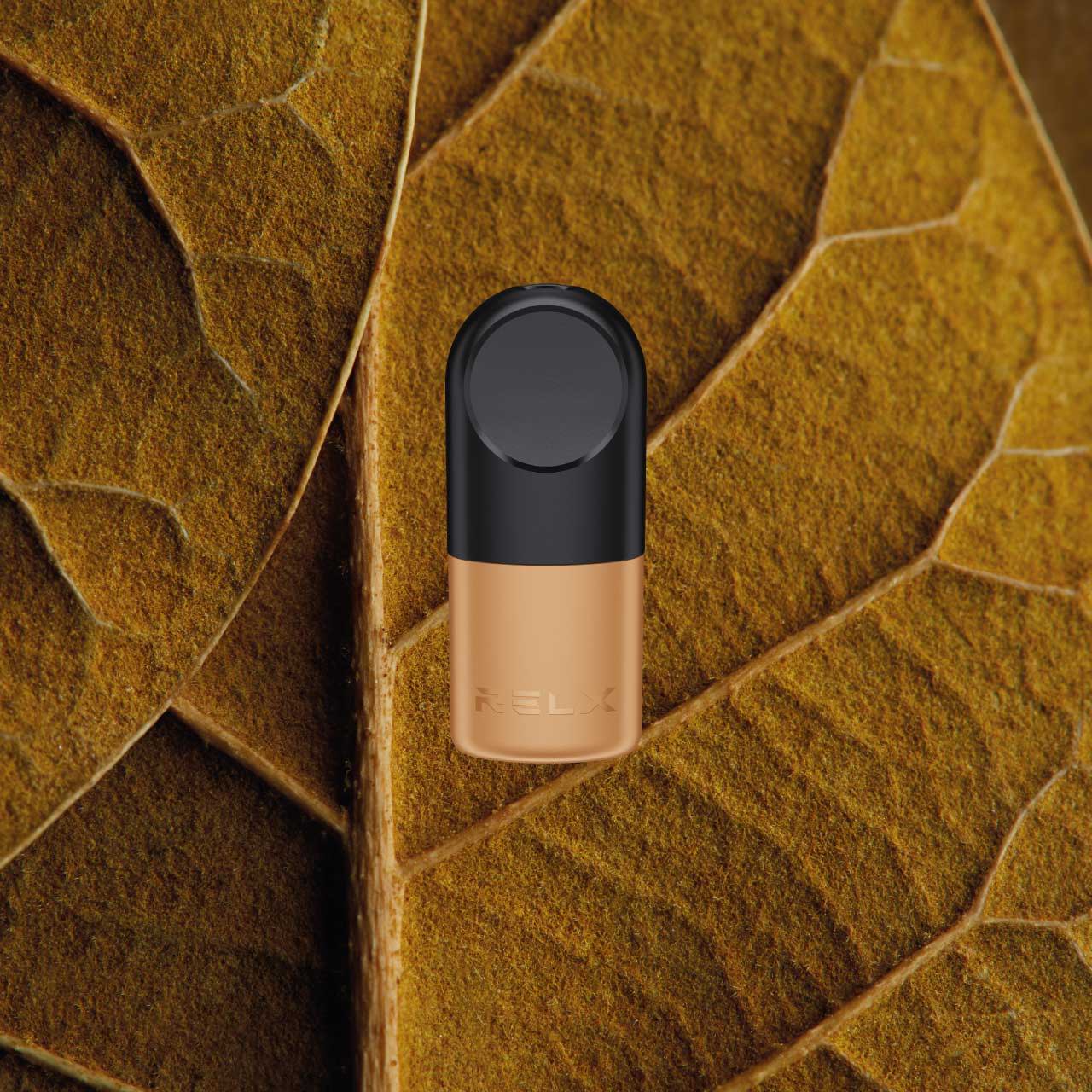 A subtler take on the most classic taste..
Perfect for tobacco lovers! Smooth Tobacco features flavours of medium roasted tobacco that replicate the cigarette taste without leaving a lingering smell.
The nutty and woody tobacco flavour is layered in perfect harmony.
Satisfy your tobacco cravings with this flavour! The RELX Lush Tobacco features an authentic Oriental tobacco taste with a slightly sweet finish.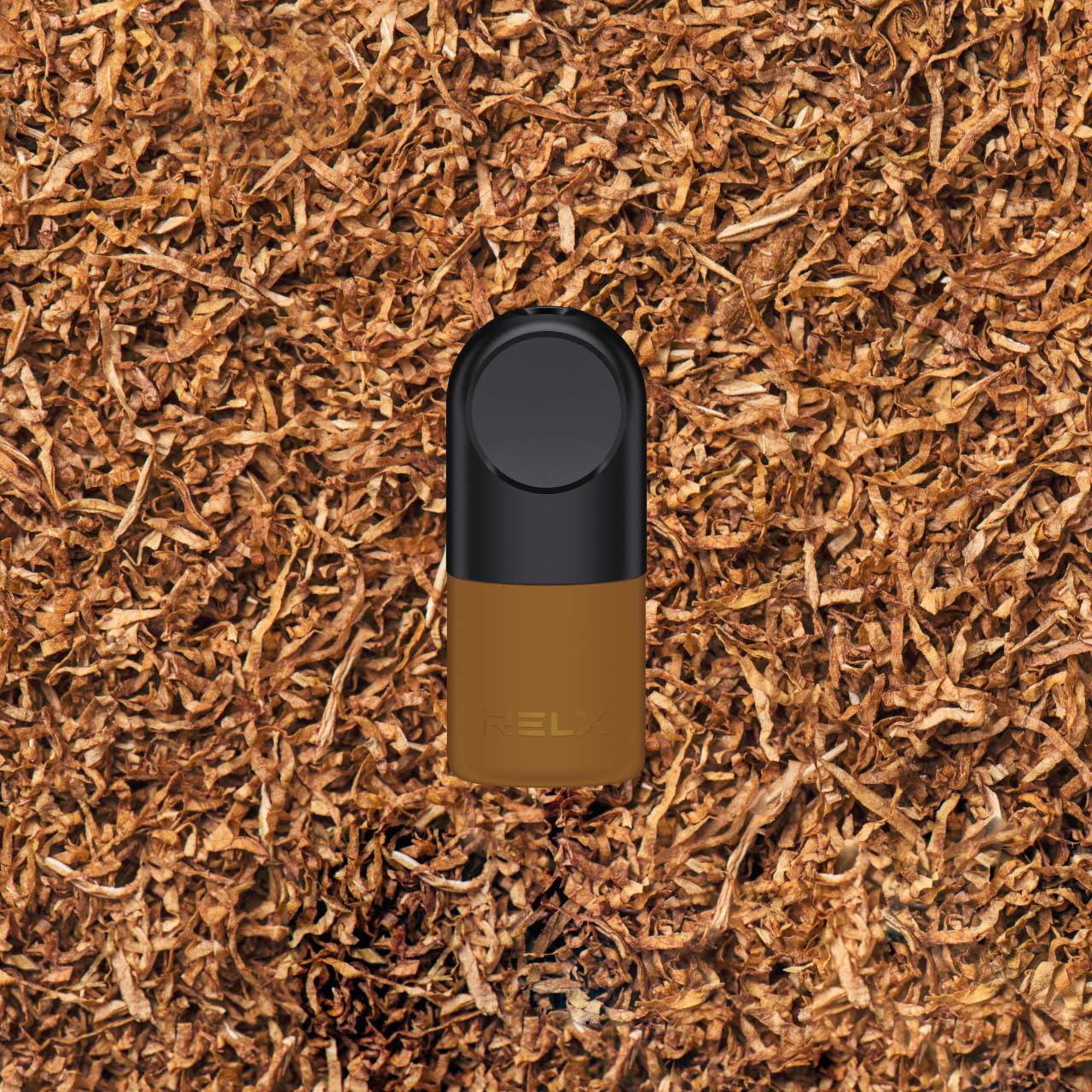 The popular Classic tobacco flavour with a twist of lemon.
"It starts robust and aromatic, yet feels very smooth and doesn't cause any discomfort in my throat. "
Unlike conventional e-liquid tobacco flavors, which taste flat or lack authenticity, Rich Tobacco uses concentrated extracts with refined aromatic components to present a genuine tobacco taste, with rich nutty notes in the mid to end tone.
#A Breath of Fresh Mountain Air
"Very summerly and cooling, it feels like a bite of summer."
The cooler, stronger sensations of freshness, powered by menthol.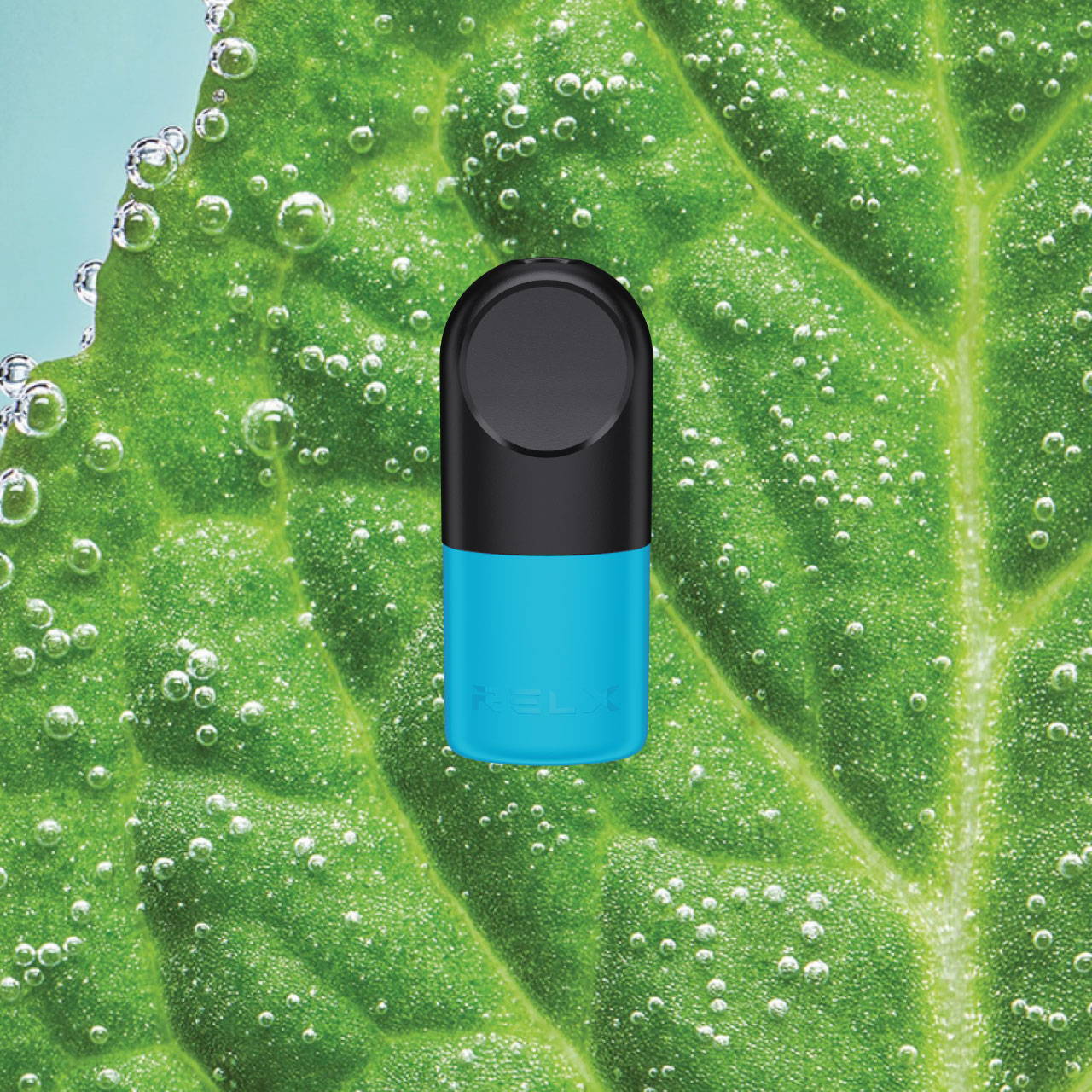 "The brisk and bold minty-fresh flavour breaks the ice with Xtra richness."

It's the upgraded MINT flavour from the Classic range, one of the most COOLING menthol flavours you can find in the vaping market, taste the icy freshness now.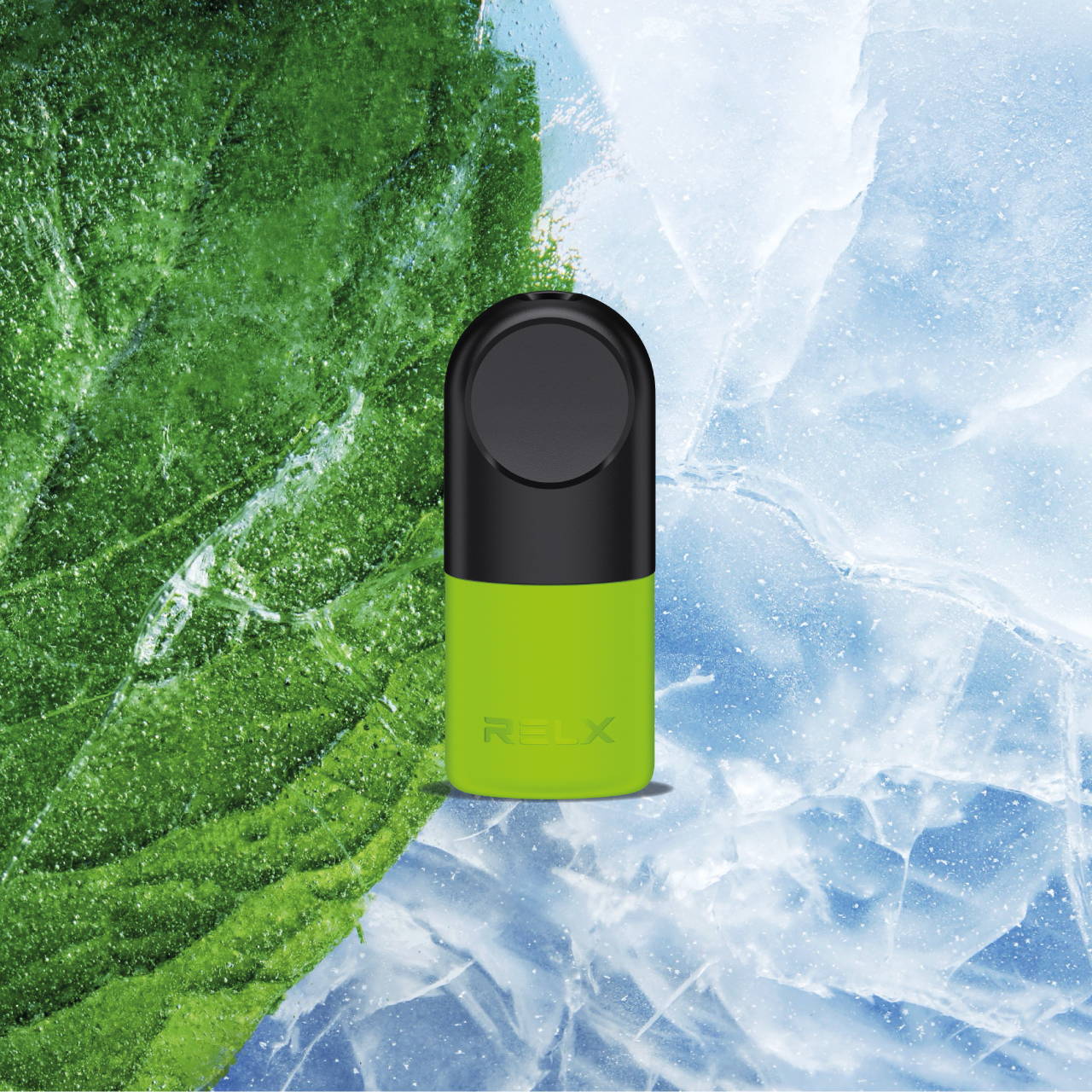 Fresh Red (Watermelon Mint)
This juicy and sweet watermelon flavour will bring back the beautiful memories of sunshine and beach.
Bursting with refreshing, mouth-watering watermelon, this sweetness can delight your vape taste buds
for days.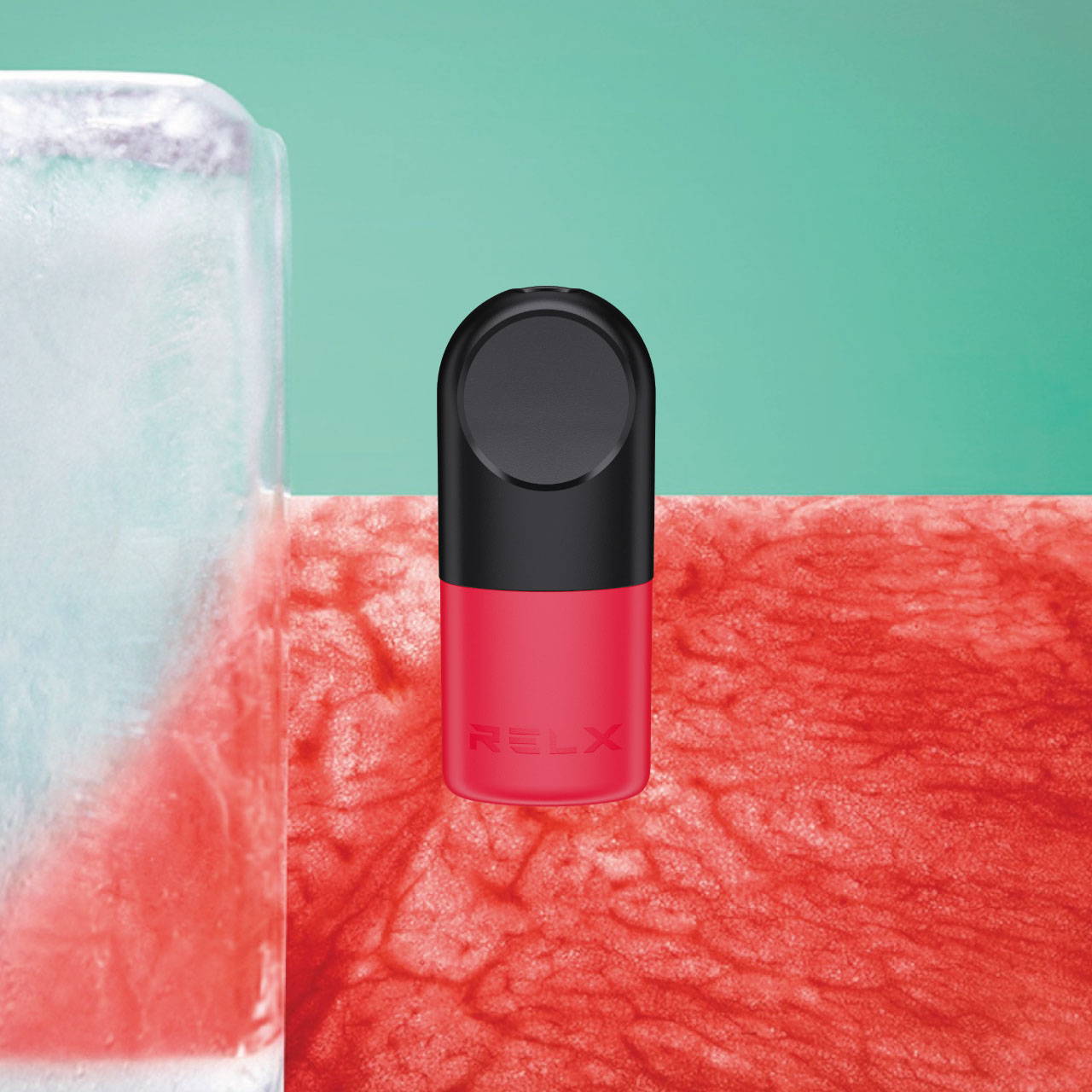 For those who are no longer addicted to Nicotine
(Well Done!) and still want to enjoy the vaping sensation, this is the one!
It's refreshing and minty, keeping you motivated anytime anywhere.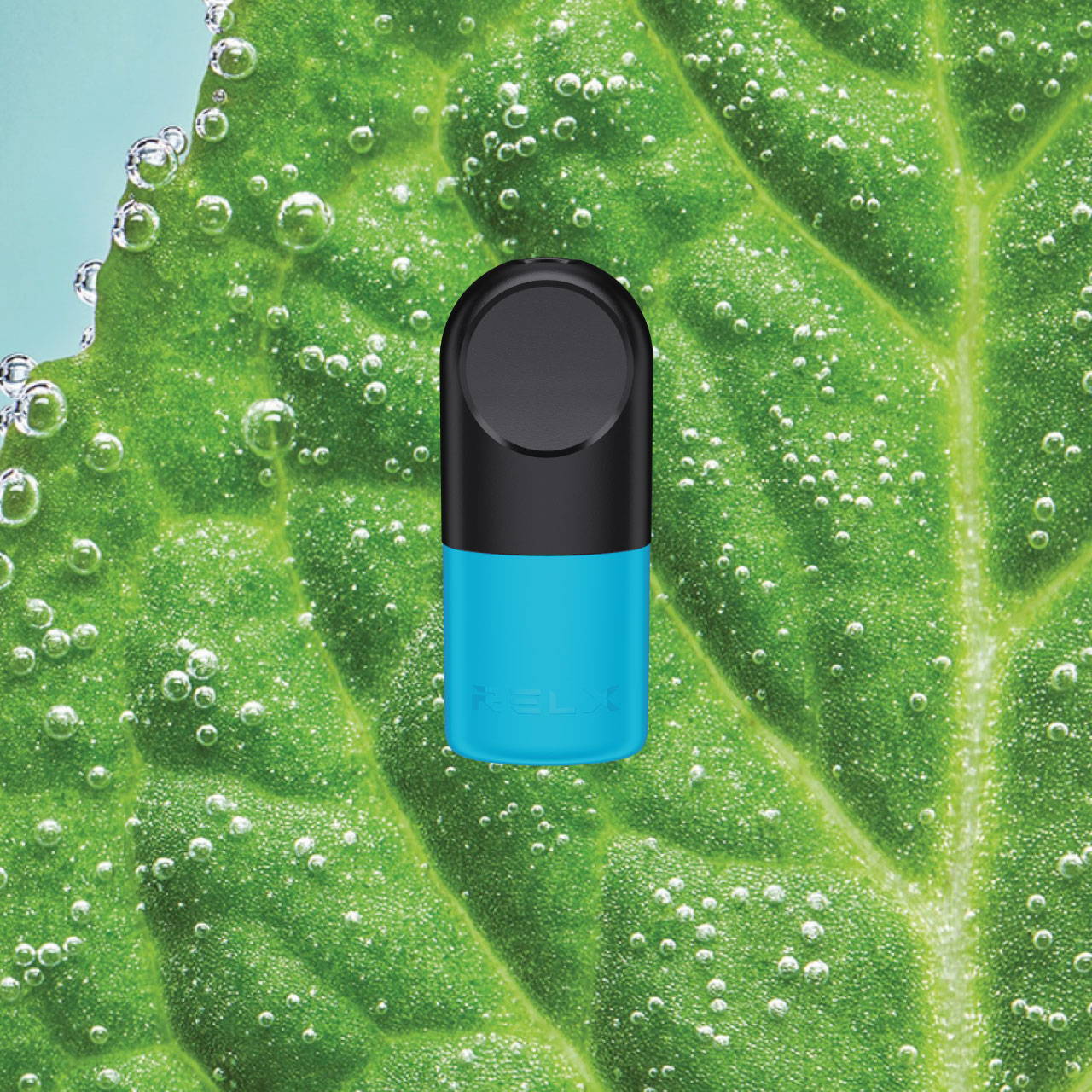 This is one of the most COOLING menthol flavours you can find in the vaping market, taste the icy freshness now.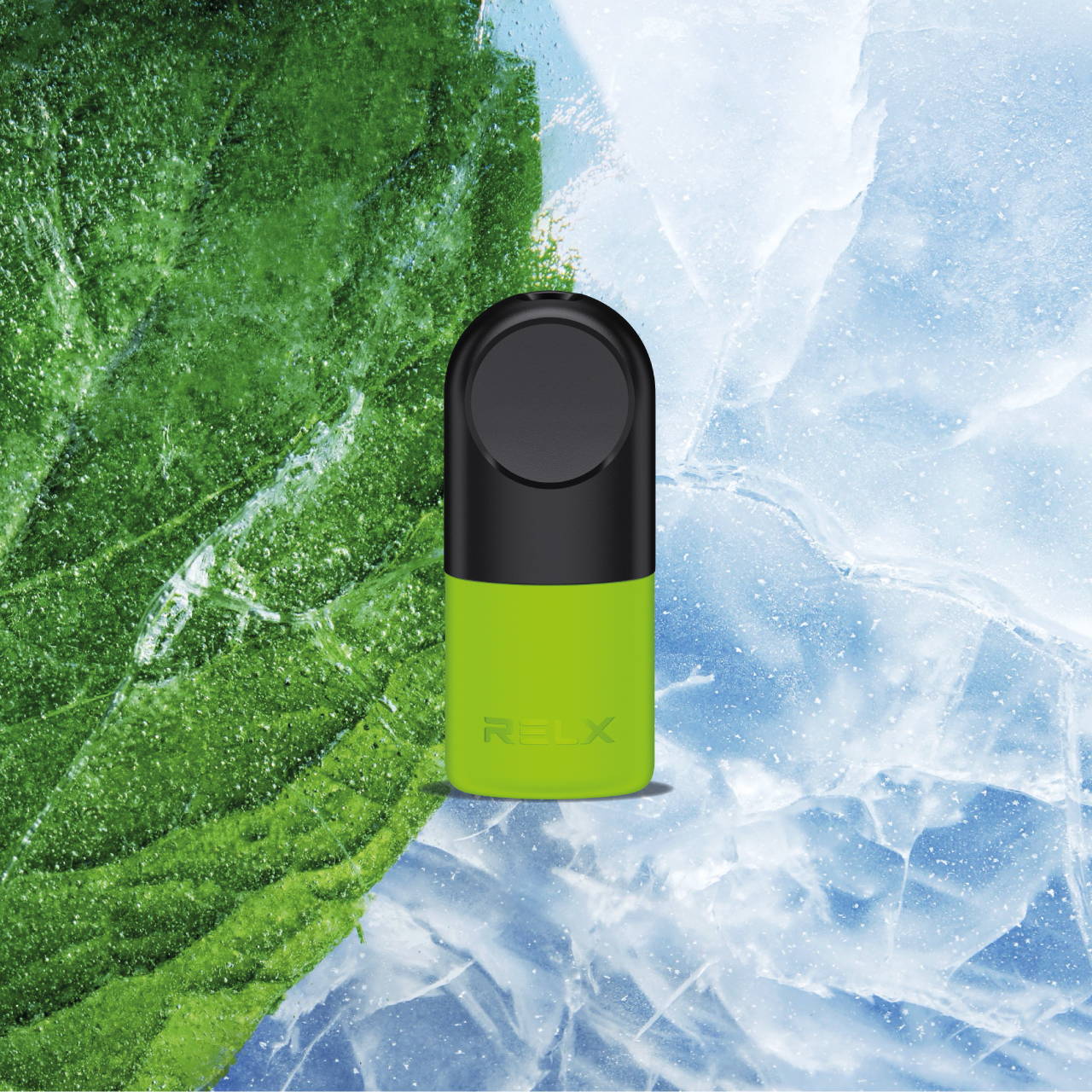 The Infinity pods are compatible with
Infinity Device and Essential Device.
Remember to select your device when you checkout.